2024 Genesis GV60 RWD: The Electric SUV That Will Change Everything
Genesis has just unveiled pricing details for the 2024 GV60 electric crossover, marking its first foray into the US electric vehicle market. Alongside this announcement, they've introduced a fresh addition to the lineup: the GV60 RWD, a rear-wheel-drive variant.
Now available at Genesis dealerships across the United States, the new GV60 RWD not only offers a more budget-friendly starting price but also delivers a significant boost in driving range, albeit with slightly less power compared to its all-wheel-drive counterparts.
Starting at $52,000, the GV60 RWD boasts an impressive estimated range of 294 miles on a full charge. This represents a noteworthy 19% increase in range compared to the extended-range version of the 2023 GV60 AWD, which has an EPA rating of up to 248 miles.
For buyers looking for a premium electric vehicle with excellent range, the GV60 RWD presents an enticing option.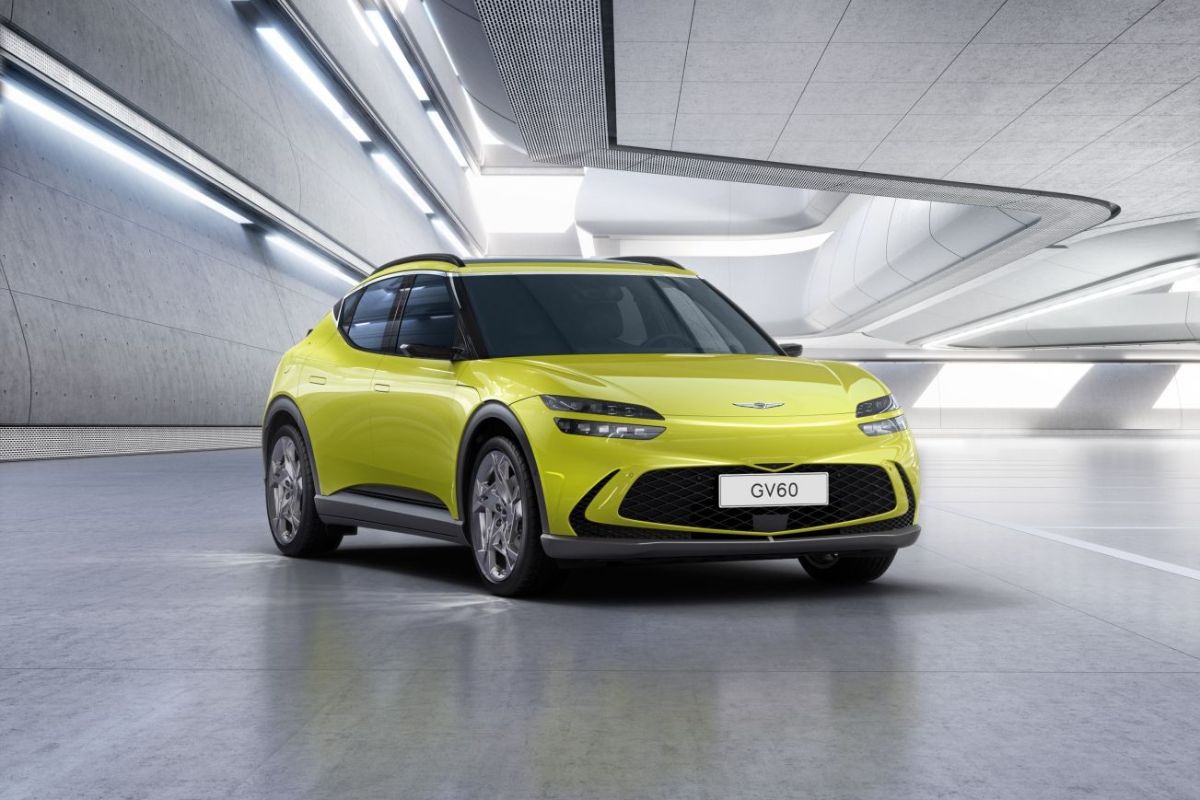 Of course, the expanded range comes with a trade-off. The base GV60 RWD is equipped with a 225-horsepower electric motor, which is notably less powerful than the Advanced AWD and Performance AWD trims, which produce 314 hp and 429 hp (483 hp in Boost mode), respectively.
The 2024 Advanced AWD model starts at $60,550, while the hotter Performance AWD trim has a price tag of $69,550. These prices exclude the $1,195 destination and handling fees.
It's worth noting that the GV60 has a slightly shorter range compared to its platform siblings. The Kia EV6 offers up to 310 miles, while the Hyundai Ioniq 5 is rated at 303 miles, both according to EPA estimates. The GV60 RWD utilizes a 77-kWh battery, slightly smaller than the 77.4-kWh unit found in the AWD variants and its Kia/Hyundai counterparts.
However, the 2024 Genesis GV60 RWD doesn't appear to compromise on features. The vehicle comes equipped with a 12.3-inch infotainment display, a 12.3-inch driver information screen, a head-up display, 19-inch wheels, rain-sensing wipers, power-adjustable front seats, and advanced technologies like fingerprint authentication, Face Connect, and Crystal Sphere.
Interestingly, the introduction of the base GV60 RWD aligns with Tesla's reintroduction of the Model Y RWD, also the most affordable variant in their lineup. In terms of pricing, Tesla has a competitive edge, with the Model Y RWD starting at $43,990 before federal tax incentives.
Nonetheless, Genesis might hold an advantage in terms of build quality and cabin materials, making it a worthwhile investment for some buyers.
Read More: