Modded Kia Telluride X-Pro Takes on 2023 Rebelle Rally
For the fourth consecutive year, Kia is participating in the all-women Rebelle Rally, this time with a modified version of the Telluride in X-Pro trim. Kia collaborated with Baja Forged to create the special Telluride X-Pro, a capable SUV customized for the demanding off-road adventure.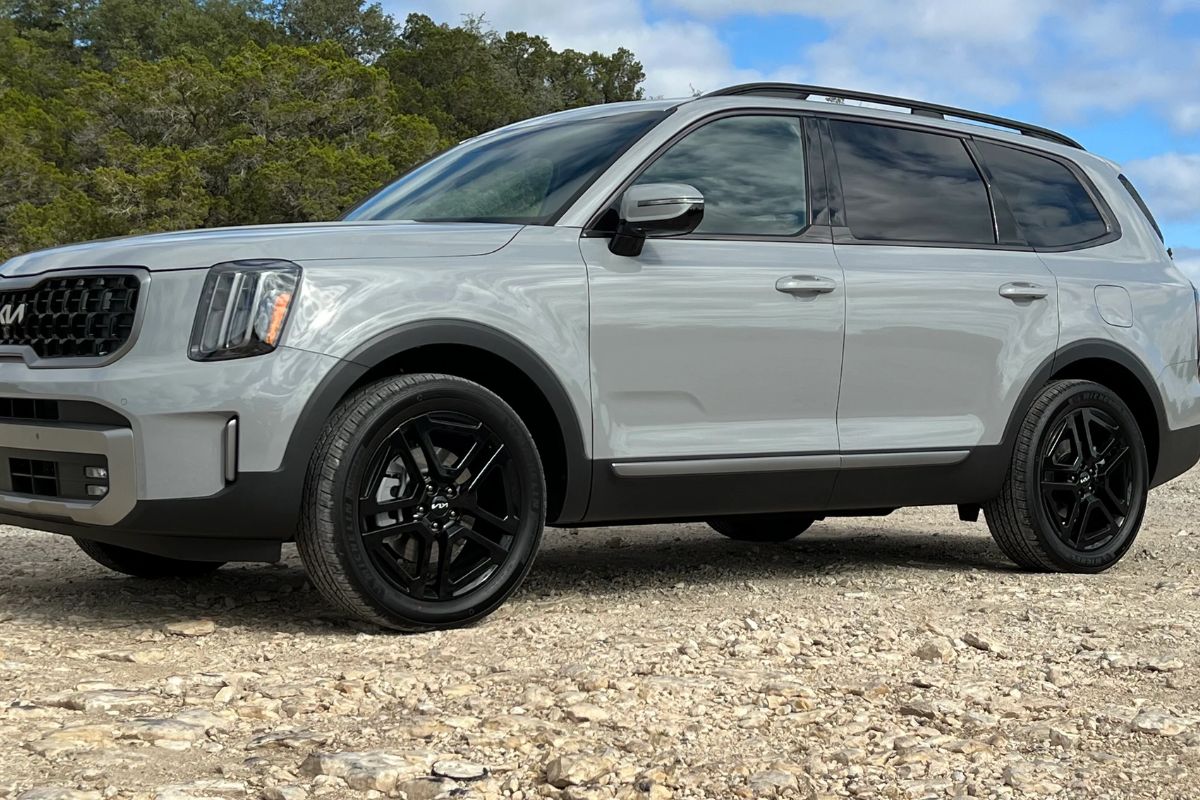 The modifications to the Telluride X-Pro include revised front and rear bumpers to enhance approach and departure angles, a custom roof rack, tow points for added recovery options, and undercarriage skid plates to protect important mechanical components. The vehicle is also equipped with 18-inch wheels fitted with BFGoodrich All-Terrain T/A K02 tires and a 1.5-inch lift kit, providing an improved ground clearance of 10 inches.
Kia America's Chief Operating Officer and Executive Vice President, Steven Center, expressed confidence in the Telluride X-Pro's off-road capabilities, building on their previous success in the Rebelle Rally. The team driving the Kia Telluride this year consists of Verena Mei and navigator Susie Saxon, who will cover approximately 1,600 miles through California and Nevada deserts during the event.
Kia first entered the Rebelle Rally in 2020 with the Telluride, followed by a pair of Sorento PHEVs in 2021. In the previous year's event, they brought a Sportage X-Pro and achieved a top-five finish.
Read More: