Genesis GV80 Coupe: The Sleek SUV That Will Turn Heads in Australia
Genesis has unveiled updates to its GV80 SUV, accompanied by the introduction of the GV80 Coupe body style. These updates aim to enhance the competitiveness of the luxurious SUV in the face of rivals like BMW, Audi, and Mercedes-Benz. While the GV80 and GV80 Coupe share some exterior changes, such as new LED headlights, a subtly revised grille, and updated front and rear lower bumpers, the Coupe features more significant alterations. Its body has been redesigned with a sloping roofline typical of coupe SUVs, and it boasts bespoke front and rear bumpers for a sportier look.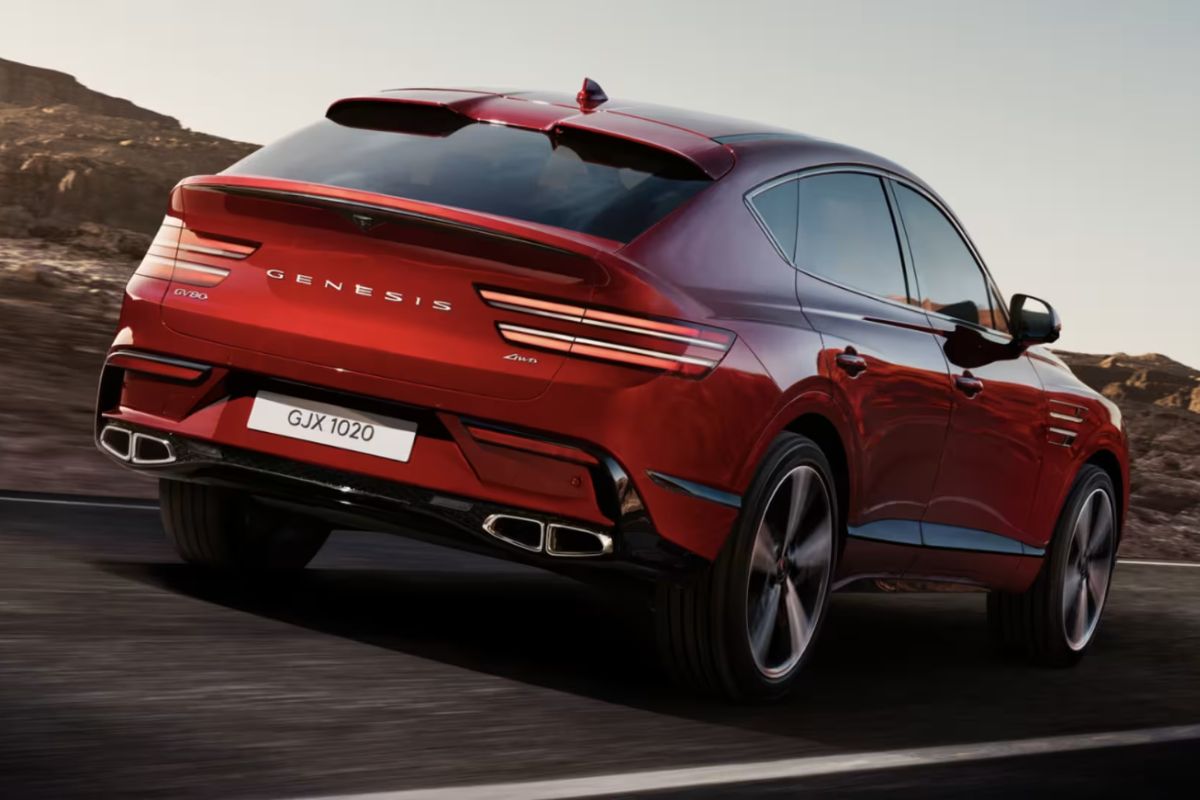 Inside, both models feature a completely redesigned cabin with a 27-inch OLED display that combines the driver's display and infotainment system. The user interface has been significantly improved, and the center console includes a rotating crystal ball gear selector, similar to the one found in the GV60 EV. The interior also incorporates Genesis's latest technology, including fingerprint recognition for vehicle access, a digital rear-view mirror, heated armrests, and a UVC disinfection tray for mobile phones.
Genesis has updated the GV80's powertrain options, discontinuing the V6 diesel. The SUV variant will now offer two turbocharged petrol engines: a 2.0-liter four-cylinder producing 220kW and 422Nm of torque, and a higher-spec 3.5-liter V6 twin-turbo generating 275kW and 529Nm. Both engines are paired with an eight-speed automatic transmission and all-wheel drive.
The GV80 Coupe introduces a top-spec powertrain option, incorporating a 48V mild-hybrid system and an electric supercharger to the twin-turbo V6. This configuration increases power to 300kW and torque to 549Nm, primarily improving engine response at low rpm rather than adding substantial power and torque.
The updated GV80 and the new GV80 Coupe are part of Genesis's efforts to compete more effectively in the luxury SUV market.
Read More: