Electric Alfa Romeo 4E to replace 4C
Alfa Romeo is forging ahead with an ambitious electrification strategy to revitalize its lineup, with a keen focus on performance. Following the debut of the electric 33 Stradale supercar, the Italian automaker has laid out an electrifying roadmap. First up, they plan to introduce an electric small SUV in 2024, followed by electric replacements for the Giulia saloon and Stelvio SUV. Lastly, they're setting their sights on larger sedan and SUV models designed for the Chinese and American markets.
However, amidst this electrification drive, Alfa Romeo is keeping its performance heritage alive by shaping long-anticipated plans for an electric Spider roadster. This new Spider could be christened the 4E, subtly alluding to its electric powertrain while positioning it as a successor to the 4C, which graced the roads from 2013 to 2019. The final name will be decided later in the development process to prevent leaks.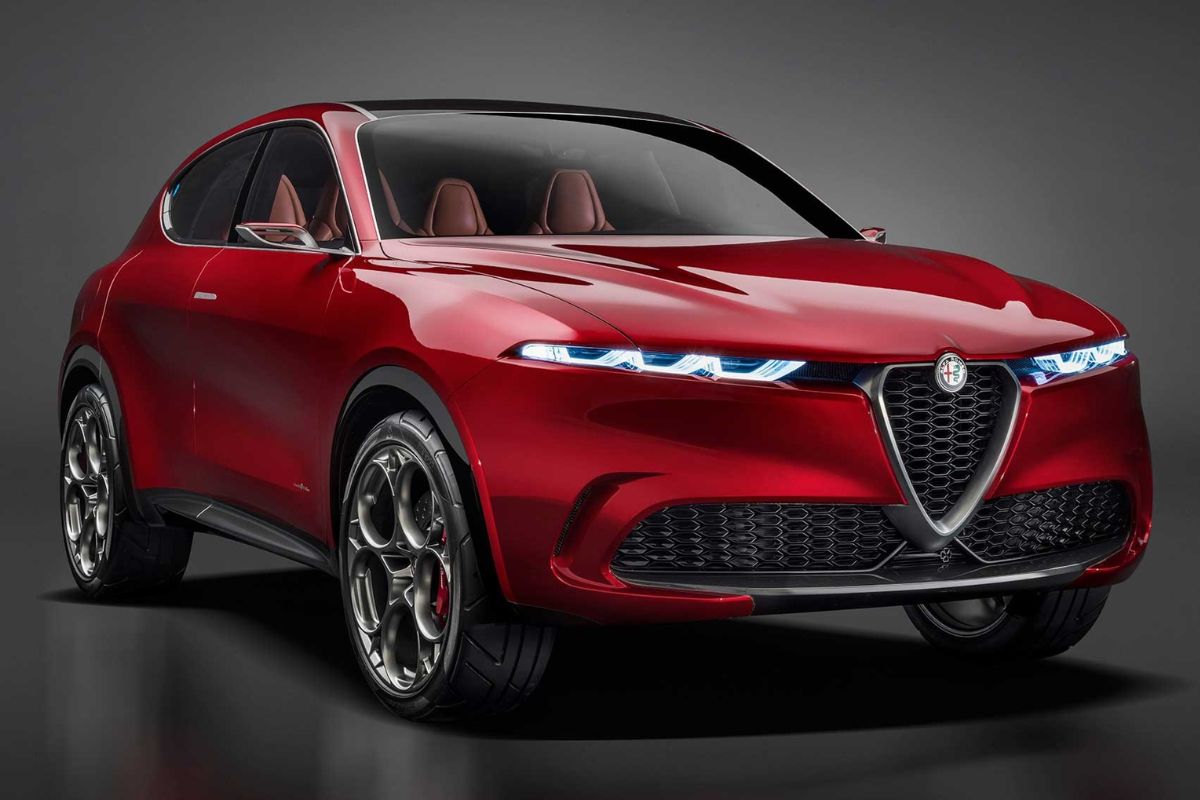 Alfa Romeo believes that the Spider is an integral part of its brand identity, and they're committed to its revival. They want to ensure credibility and sustainability in their approach, rather than rushing a product to market. While the niche coupé turned convertible may not match the road refinement of a Porsche or the engagement of a Lotus, it shines on the track.
As for the launch timeline, the Spider is expected to arrive after 2027 when Alfa Romeo's lineup includes five cars. Design-wise, the 4E is anticipated to draw inspiration from the 33 Stradale, featuring a new-style shield grille, elliptical bonnet, distinct lighting signature, and a distinctive 'coda tronca' rear end. Aerodynamics will play a pivotal role, incorporating features like air channels, miniature spoilers, and adaptive grilles to optimize airflow.
The 4E will be an all-electric model, adhering to Alfa Romeo's goal of phasing out internal combustion engines by 2027. It's likely to share the STLA Medium platform, delivering impressive performance with rapid charging, a quick 0-100km/h acceleration time of around 2 seconds, and a remarkable range exceeding 800km. While specific power figures haven't been disclosed, Alfa Romeo is committed to crafting an emotional driving experience that transcends the absence of traditional engine sounds, focusing on sensations that resonate with drivers.
The 4E's cockpit will align with Alfa's driver-focused interior philosophy, incorporating a traditional double-cowled instrument panel and a central infotainment screen that delivers crucial information without overwhelming distractions. While not as extreme as the 33 Stradale, expect a reinterpretation of its features.
Alfa Romeo's commitment to launching one car annually for the next five years, starting with a recently revealed baby SUV, should bolster profitability and pave the way for continued development of the 4E. Learning from past experiences, Alfa Romeo understands the importance of building a solid lineup before introducing a halo model like the Spider to ensure sustainability and long-term success.
Read More: