Best service economical cars in india 2023
Best service economical cars in india 2023: Due to the increase in the price of crude oil due to the Ukraine conflict, fuel prices have increased many times in India during the past month. As of March 29, the cost of gasoline in Delhi has surpassed the 100 rupee threshold, while the price is Rs. 115.04 in Mumbai. Hence, driving a fuel-efficient vehicle can enable you to make a small additional savings on your daily commute.
We examine the gasoline vehicles that use the least amount of fuel currently available. Please be aware that the list is based on official statistics provided by the manufacturers, and that actual numbers may change depending on driving conditions and habits.
Maruti Suzuki Celerio AMT- 26.68kpl
The Celerio became the most fuel-efficient petrol vehicle available today with the introduction of the second-gen model. The Celerio's VXi AMT has the highest fuel economy at 26.68 kpl, closely followed by the ZXi and ZXi+ AMT models at 26 kpl. Even the least economical model, the ZXi+ manual, gets more miles per gallon than the Dzire sedan, which comes in third on this list.
Maruti Suzuki was able to reach this number by switching to the newest Heartect platform with a new, more effective DualJet K10 gasoline engine. The new petrol engine is mated with either a 5-speed manual or AMT transmission as before and produces 67hp and 89Nm, down 1hp and 1Nm from the previous Celerio.
Maruti Suzuki Wagon R 1.0 AMT- 25.19kpl
The WagonR's affordable engines, like those of most Maruti Suzuki vehicles, are one of the factors influencing consumer choice. This year's updates to the tall-boy hatchback include two petrol engine choices with 67 horsepower and 90 horsepower, respectively. While the 1.2-liter engine is capable of up to 24.43 kpl (ARAI), likewise with the AMT option, the smaller 1.0 engine is more economical and is rated to give up to 25.19 kpl with the AMT gearbox. The 1.0-liter engine also offers a CNG option, with a fantastic 34.05km/kg rating. The Maruti Suzuki WagonR's pricing and value for money rating are further factors in its comparatively higher sales figures.
Maruti Suzuki Dzire AMT- 24.12kpl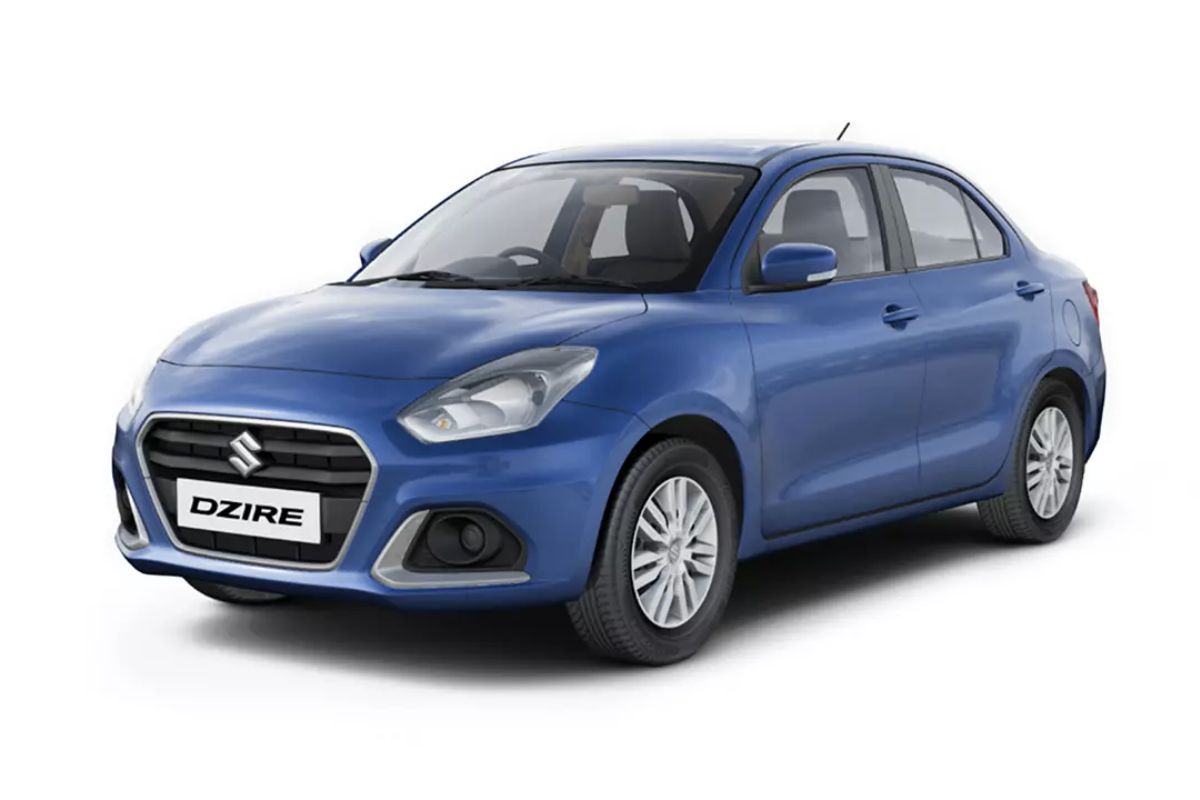 The 1.2-liter K12M petrol engine was replaced with the 1.2-liter K12N unit that has a start-stop feature as one of the most significant upgrades, in addition to the design modifications and expanded equipment list that came with last year's makeover. The most fuel-efficient petrol car for sale in India is the Maruti Suzuki Dzire, which has 7 horsepower more power than previously and is more efficient in both 5-speed manual (23.26 kpl) and 5-speed AMT (24.12 kpl) form.
Maruti Suzuki Swift AMT- 23.76kpl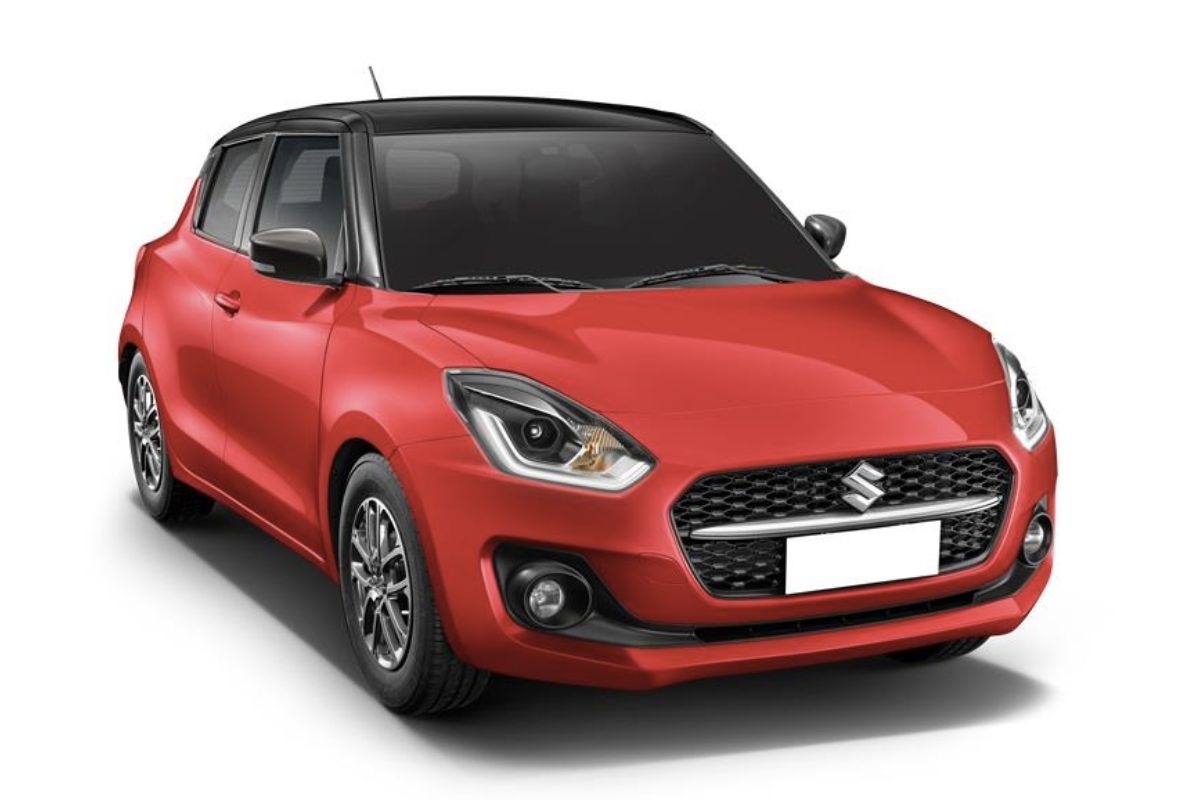 The Maruti Suzuki Swift now shares its 5-speed manual and AMT gearbox options, 90hp K12N petrol engine with idle-start stop technology, and facelift from earlier this year with the Dzire. The powertrain options' mileage ratings are marginally lower in the sportier hatchback, at 23.2 kpl and 23.76 kpl for the manual and AMT, respectively.
Toyota Glanza AMT/ Maruti Suzuki Baleno AMT- 22.94kpl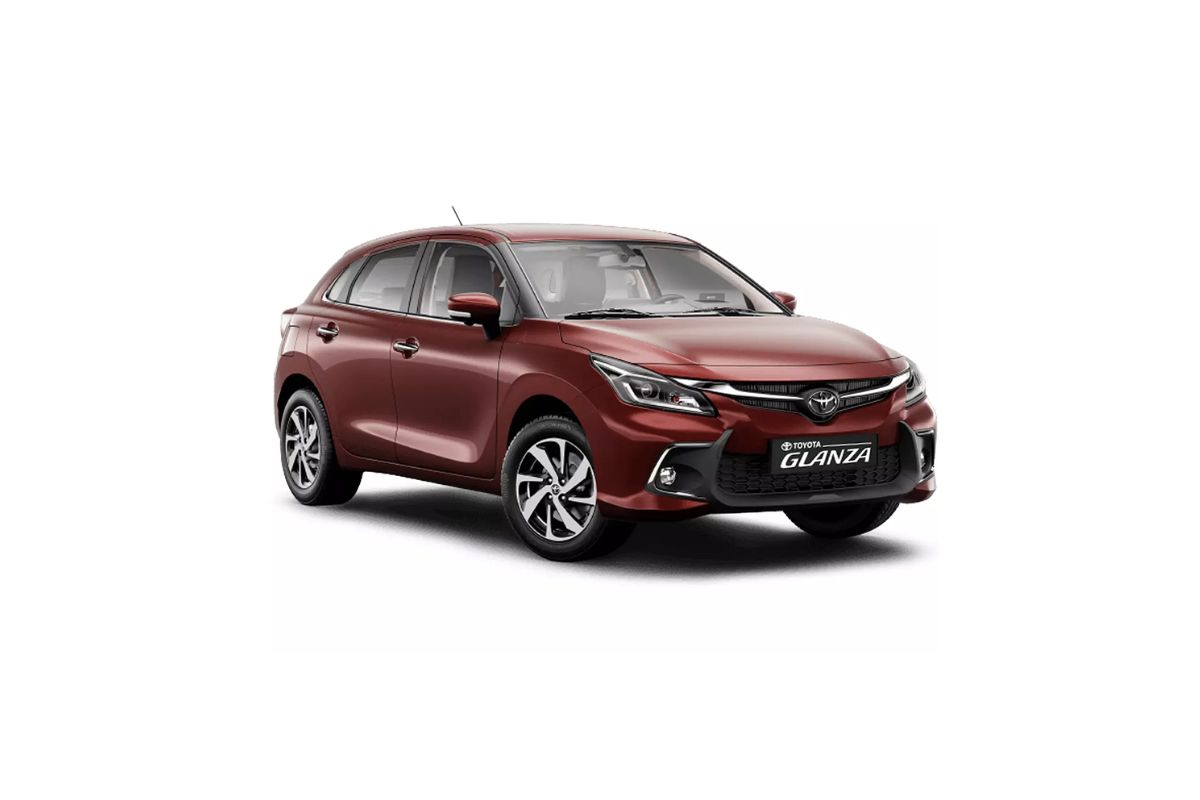 A single 90hp, 1.2-litre, four-cylinder DualJet K12N petrol engine powers both the 2022 Baleno and its Toyota rival, the Glanza. The earlier model's CVT transmission was replaced by a 5-speed AMT automatic gearbox, which is available with the engine. The new engine with the manual gearbox is rated by ARAI at 22.35 kpl, while the new AMT variants are rated at an even higher 22.94 kpl. Although the new Glanza costs between Rs. 6.39 lakh and Rs. 9.69 lakh, the new Baleno is priced between Rs. 6.35 lakh and Rs. 9.49 lakh (ex-showroom, India).
Maruti Suzuki Alto- 22.05kpl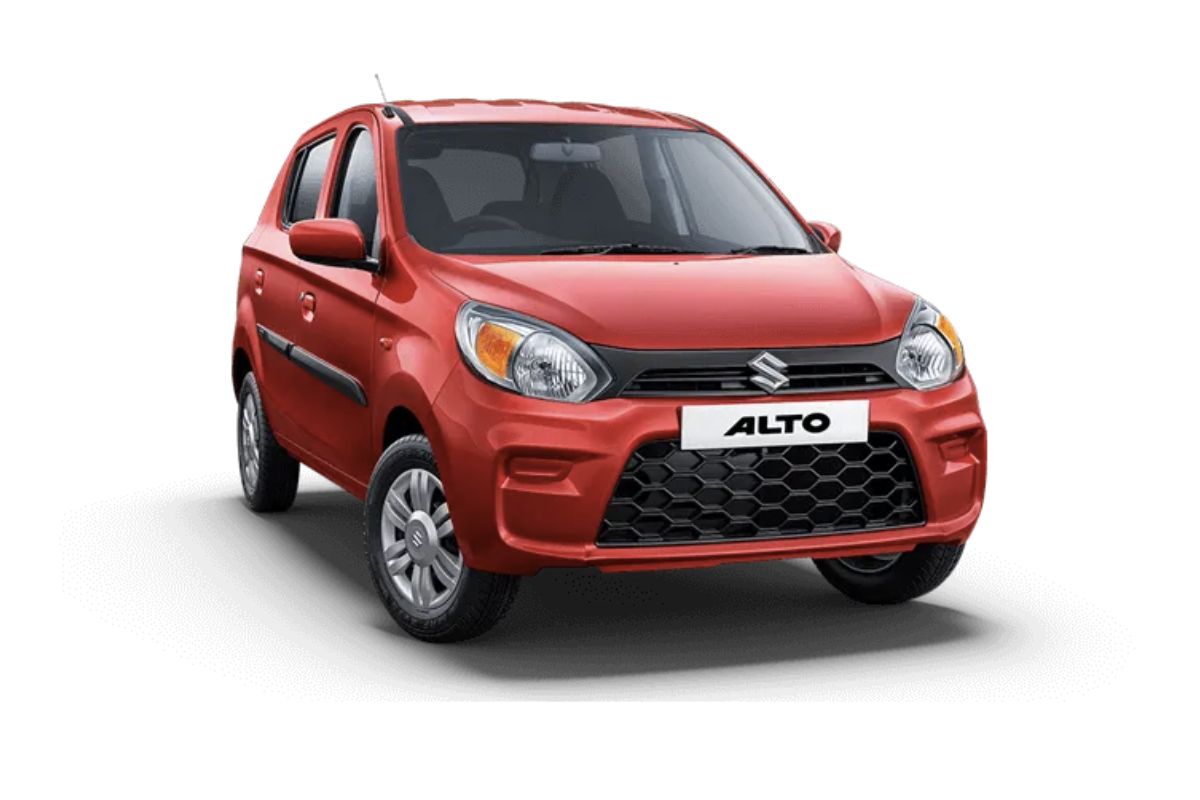 The smallest model of Maruti Suzuki is propelled by a thrifty 48 horsepower, 0.8 liter engine that has been certified by the ARAI to generate 22.05 kpl. Although the Maruti Suzuki Alto has a small cabin and a basic interior, it is a popular choice because of its low cost, excellent economy, and low maintenance requirements. Moreover, a CNG model is available with an equally outstanding mileage of 31.59 kilometers per kilogram of gasoline.
Renault Kwid 1.0 AMT- 22kpl
Two engine options are available for the Renault Kwid: a 54 hp, 0.8-liter engine and a 68 hp, 1.0-liter engine. When coupled with the AMT gearbox, the latter, however, can go an amazing 22 kilometers on a single litre of gasoline. The 0.8-liter engine is rated at 20.71 kpl, but the Kwid 1.0 manual is almost as efficient with an ARAI economy of 21.74 kpl. This makes it slightly more fuel-efficient than the Redigo, its Datsun relative with whom it shares a variety of powertrain choices.
Datsun Redigo AMT- 22kpl
In 2020, Datsun improved its smallest model and made it significantly better. The Datsun Redigo facelift received more equipment in addition to the extensive design update, including internal wing mirror adjustment for the entire range and an 8.0-inch touchscreen infotainment system for the top-spec T(O) model. The hatchback is equipped with two 54 horsepower, 0.8-liter and 68 horsepower, 1.0-liter petrol engines. The Redigo continues to be one of the most economical petrol vehicles in the nation with a 22kpl rating for the 1.0-liter engine with AMT gearbox. With a manual gearbox, the 0.8-liter and 1.0-liter engines are rated at 20.71 kpl and 21.7 kpl, respectively.
Maruti Suzuki S-Presso- 21.7kpl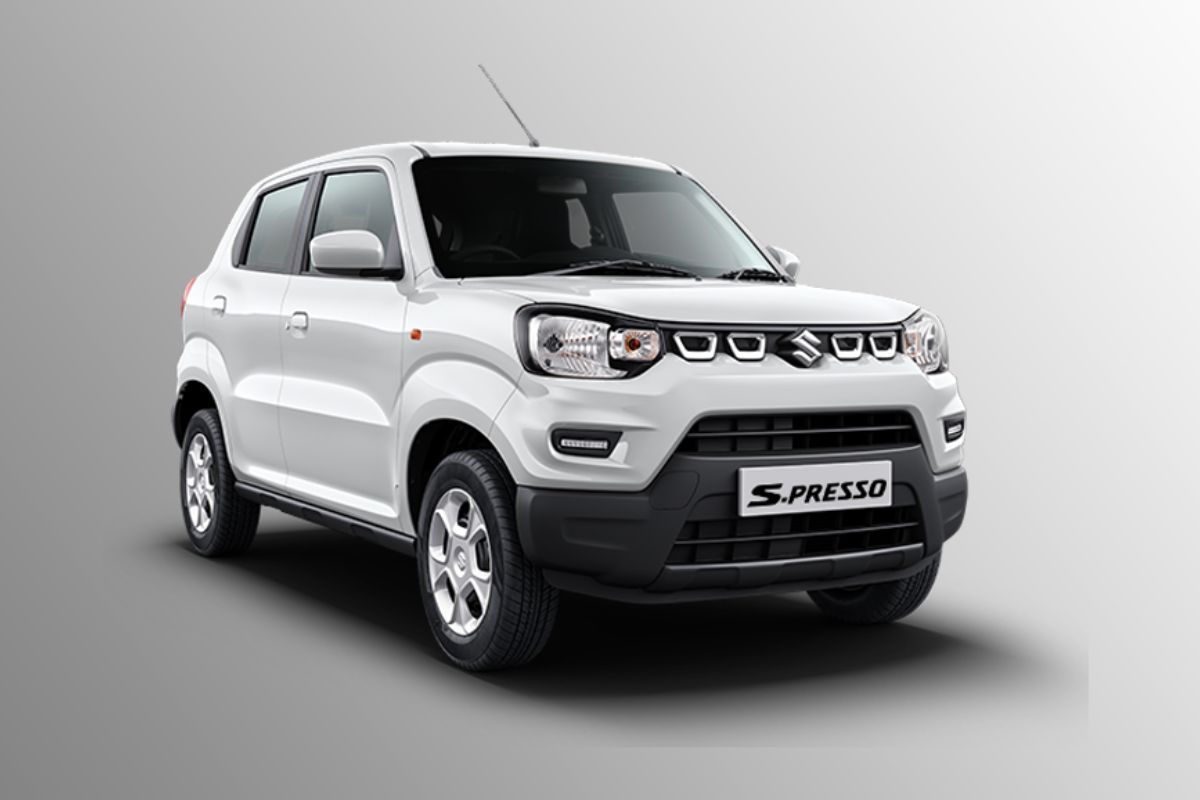 The S-Presso is a typical little Maruti since it weighs relatively little, has a thrifty and nimble engine, and is reasonably priced. It is not unexpected that the Maruti Suzuki S-Presso offers comparable ARAI efficiency statistics given that it has a 68 horsepower, 1.0-liter petrol engine with the Celerio and WagonR. It's interesting to note that the higher-specified VXI and VXI+ variations, which roll on 14-inch wheels, are rated at 21.7kpl whereas the cheaper variants are rated at 21.4kpl. The Renault Kwid and Datsun Redigo opponent of Maruti Suzuki also has a factory-installed CNG option on the mid-spec LXI and VXI trims, as well as a 5-speed AMT option available only on the VXI and VXI+ models.
Maruti Suzuki Ignis- 20.89kpl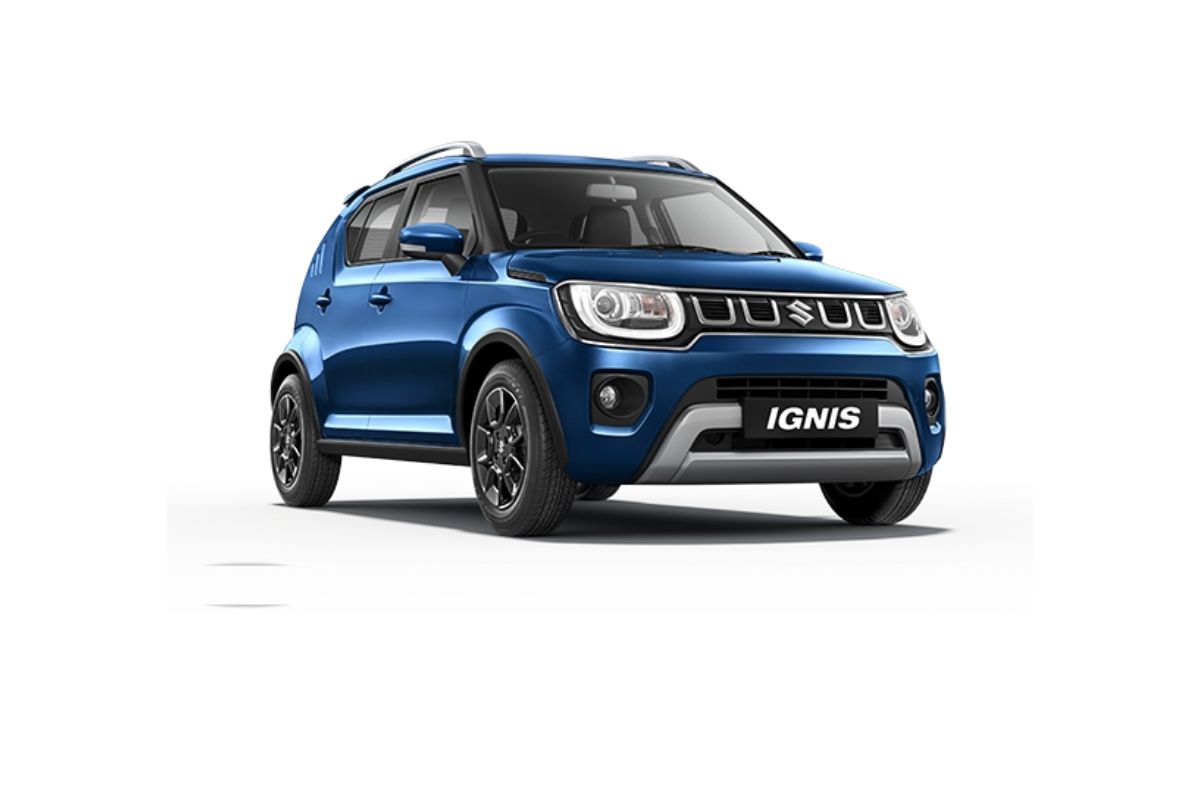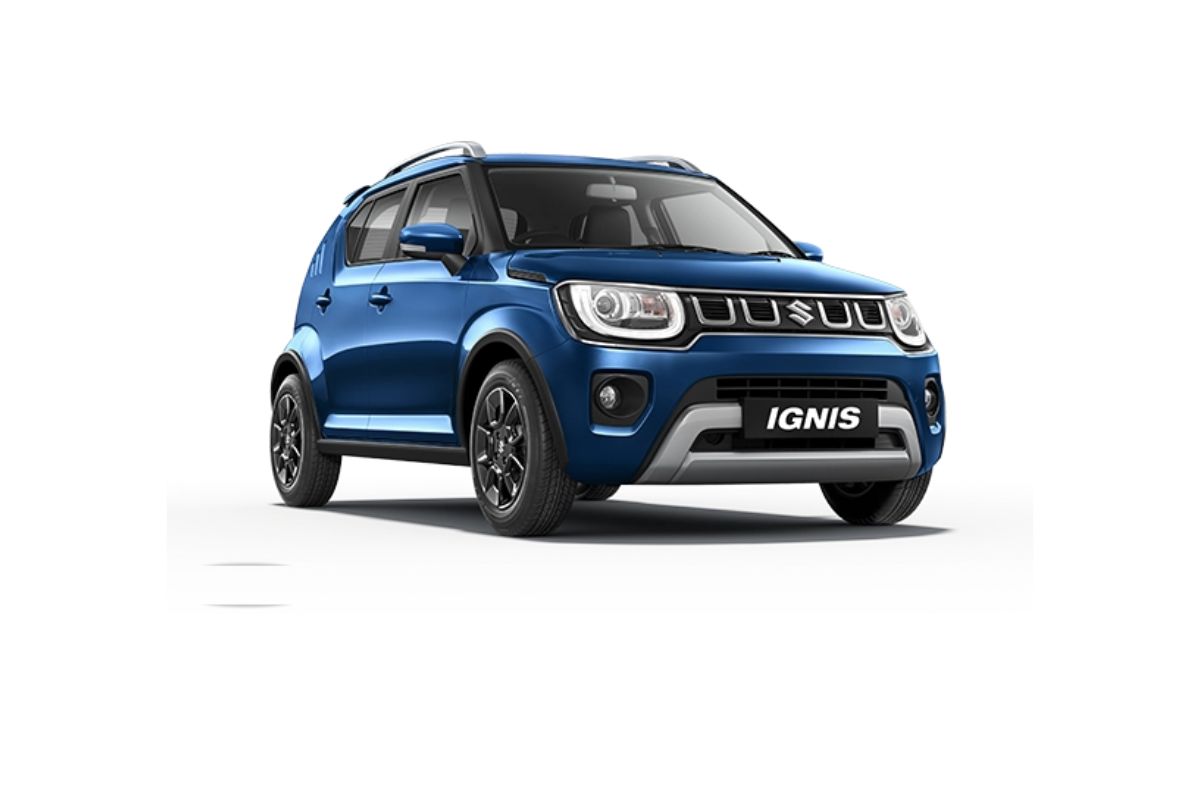 The Ignis is an undervalued, albeit pricey, hatchback even though it may not be the sales phenomenon Maruti Suzuki had hoped for (for what is on offer). The lively 83 horsepower, 1.2-liter K12M petrol engine, which is available in manual and AMT automatic configurations, is a standout feature of the Maruti Suzuki Ignis.
Read More: