5 Types Of Automatic Cars That You Should Know About
5 Types Of Automatic Cars: This trend toward automatic vehicles is reflected in India. People prefer automatic cars to manual ones because they are easier to operate and more convenient overall.
The automatic transmission developed from a simpler gear-changing mechanism that offered worse fuel economy than manuals of the time. Modern automated gearboxes are more effective and precise than ever because to developments in automotive electronics.
Trying to find an automatic vehicle in India? Feeling bewildered by the range of automatic transmissions on offer? There are five distinct kinds of automatic car transmissions (AMT, CVT, DCT, Torque Converter, and IMT) that you should be familiar with before making a purchase.
Automated Manual Transmission (or AMT)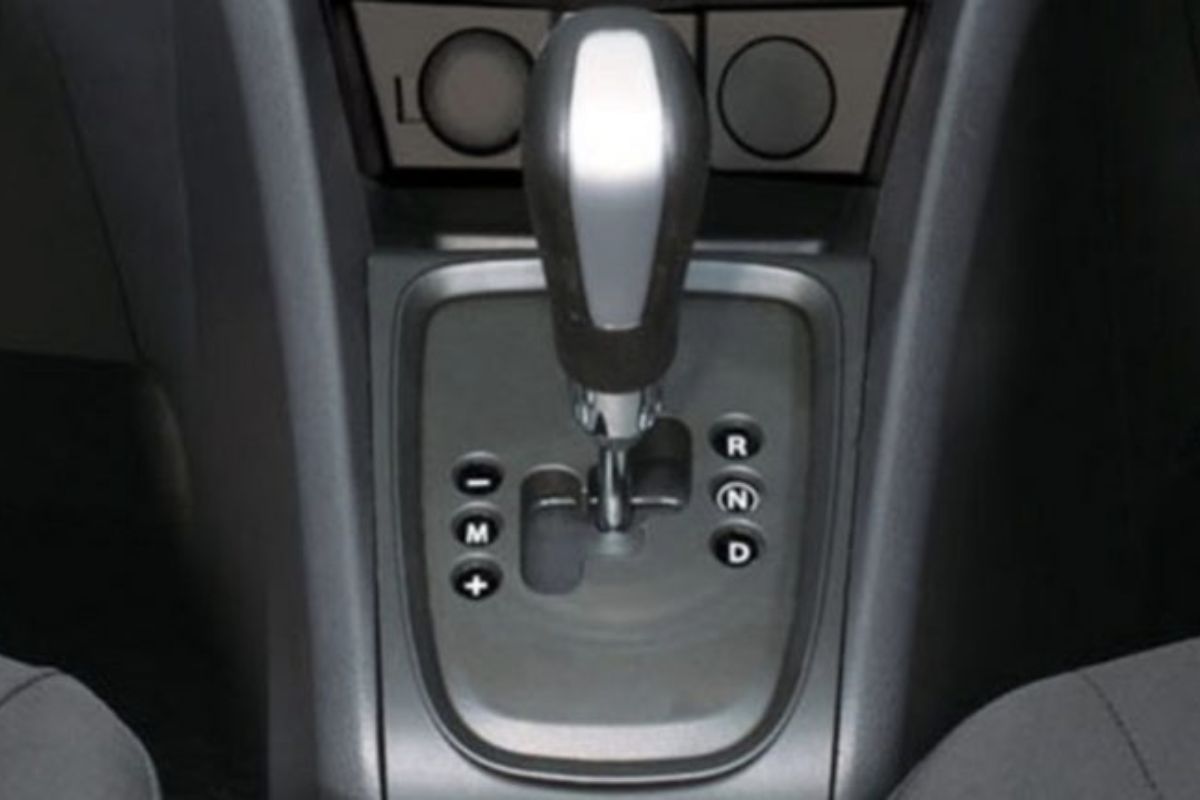 The vast majority of automatic cars used in India use AMT technology, which also goes by the name "semi-automatic gear transmission." Vehicles with automatic transmissions (AMT) are an inexpensive alternative to conventional manual-transmission vehicles. These kind of automatic vehicles are perfect for those who want cheap maintenance costs and great fuel economy.
All-automatic transmissions are available in gas, diesel, compressed natural gas, and liquid propane gas automobiles. The Maruti Swift, Alto, Brezza, Renault Duster, and the Tata Nexon are just a few examples of affordable and mid-range vehicles that offer an automatic transmission.
Continuous Variable Transmission (or CVT)
Choose a continuously variable transmission (CVT) vehicle if you want a quieter automatic car. Many automated scooters (Activa, Dio) in India employ CVT transmissions. Since CVT vehicles technically lack both gears and clutches, they are well suited for drivers seeking a more refined automatic driving experience.
Commonly purchased vehicles in India include the Maruti Baleno, Honda Jazz, Honda City, and Nissan Micra, all of which offer automatic manual transmission (AMT) as well as continuously variable transmission (CVT).
Dual Clutch Transmission (DCT)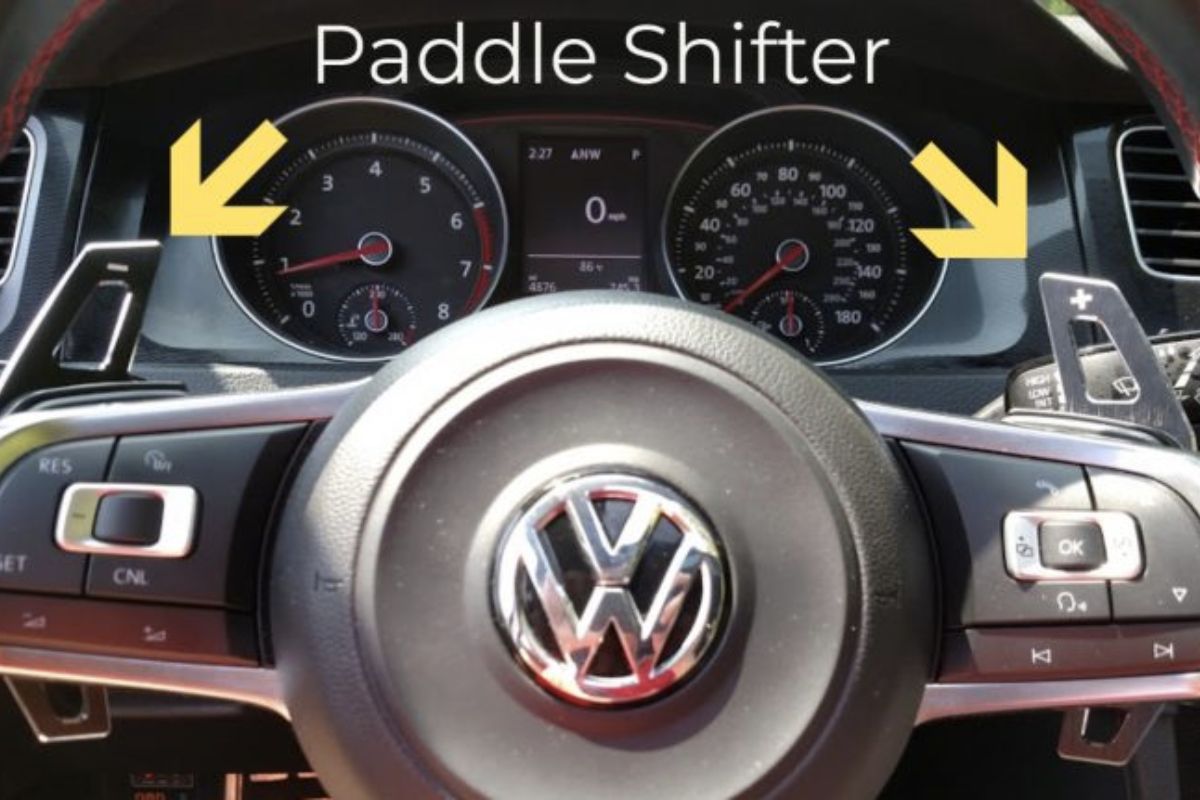 Dual-clutch transmission, sometimes known as the direct shift gearbox (or DSG), is one of the most cutting-edge automated automotive technologies available today. DCT relies primarily on a twin-clutch technology, which is what allows for seamless gear changes. Vehicles with automatic transmissions can have either dry clutches (for DCT) or wet clutches (for conventional transmissions) installed, and they vary in how they respond (for DSG).
DCT is a feature of the newest generation of automobiles, and it allows for the quickest and most precise gear changes possible, in addition to being dependable and efficient. The poorer gas mileage that DCT vehicles typically experience compared to manual transmission vehicles is one of its key drawbacks. If you're going up a hill or trying to make a crucial overtaking on the highway and you start to feel the power slipping, you may downshift in an instant. Paddle shifters are available in some vehicles with this transmission setup, simplifying shifting gears even further. There are numerous well-known cars that have this technology. Some examples are the Hyundai Venue, Kia Seltos, Volkswagen Polo, and Ford Figo.
Torque Converters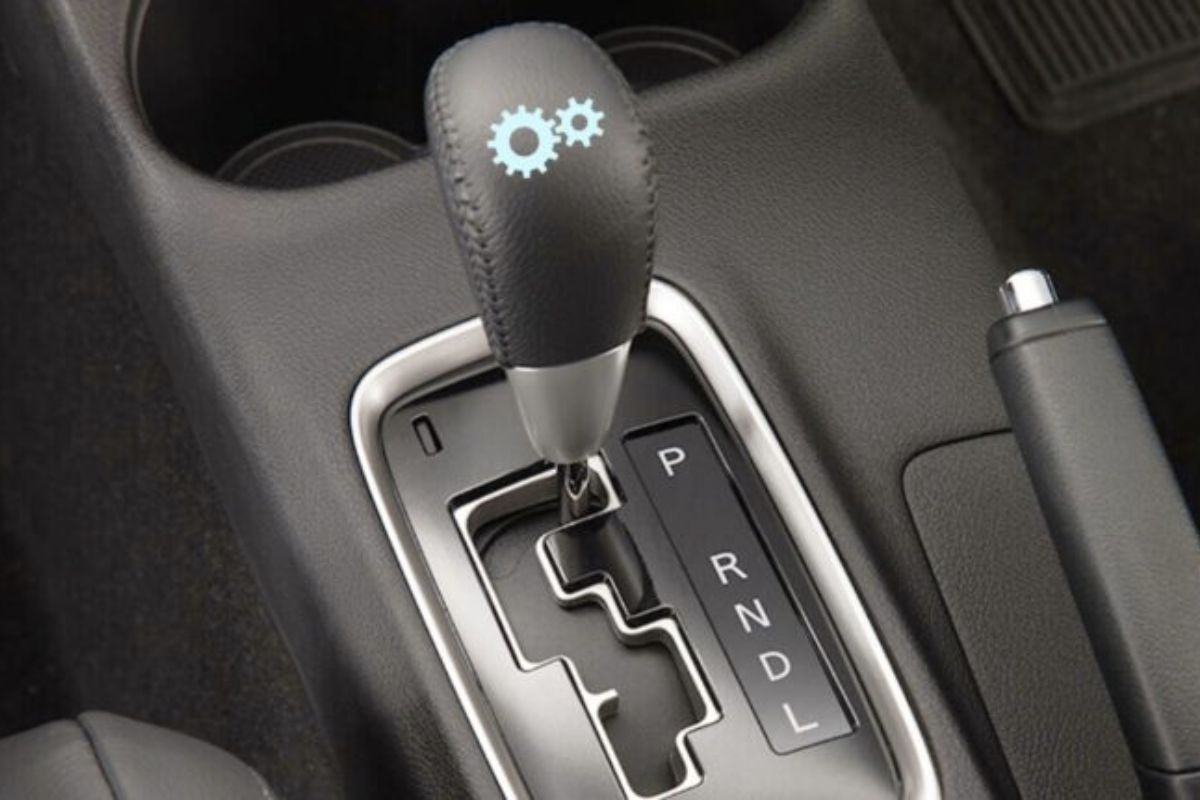 It's likely that the development of the Torque Converter was the first step toward fully automated automobiles, and thus, you'll see plenty of them driving about on Indian roads. The finest thing about a torque converter is the smooth, trouble-free operation of the gearbox. DCT automobiles have smooth gear shifts and are ideal if you need an automatic car for long commutes, but their poor fuel economy is a drawback.
Many vehicle models, such as the Mahindra XUV, Tata Hexa, VW Polo, Skoda Rapid, and Hyundai Verna, now use torque converters because of their early introduction.
Intelligent Manual Transmission (or IMT)
Among the newest developments in automatic cars is the IMT, which allows you to drive with no clutch pedal at all. With IMT, your clutch will automatically engage when it detects a gear shift thanks to the system of sensors and actuators. Users who want all the ease of a fully automatic vehicle would like IMT.
For those who dislike having to repeatedly depress the clutch pedal in traffic or who have developed the habit of driving with their foot resting on the clutch pedal, but who prefer the H-pattern gear shifter, the IMT is an excellent option.