Upcoming cars from Hyundai at Auto Expo 2023!
Auto Expo: The year 2023 has begun, and with it comes the introduction of a profusion of brand-new automobile models. New generations of automobiles, as well as adjustments to the powertrains of several well-liked models, are all part of the conversation. We'll be discussing a South Korean carmaker and the vehicles it's planning to unveil at the Auto Expo 2023 in today's piece. Let's discuss the Hyundai vehicles that will be released in 2023.
2023 Hyundai cars – Grand i10 Nios facelift
The South Korean manufacturer offers a low-end variant called the Grand i10 Nios. It's time for a mid-life facelift to bring it up to speed with competitors like the Maruti Swift and Tata Tiago. The updated model was observed during road tests in India, albeit its exterior and interior were concealed.
New bumpers, redesigned interiors, and tweaks to the outside panels are probably the most noticeable modifications to this model. The 1.2-liter gasoline and 1.0-liter turbocharged gasoline powerplant choices are likely to be carried over. Depending on the adjustments made, the price may go up or up a little.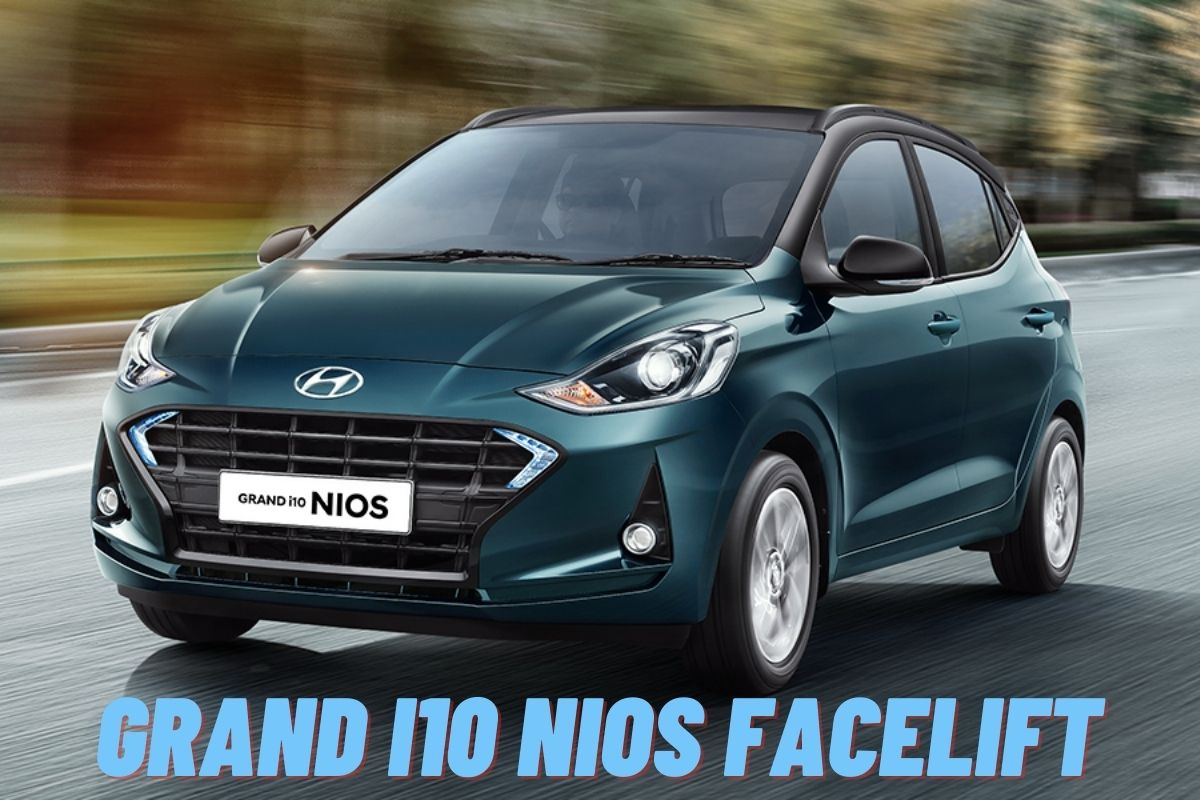 Hyundai Ioniq 5
The e-GMP EV-specific platform is the foundation for the Ioniq 5, a fully electric vehicle. Similar architecture underpins the EV6. When discussing the Ioniq, we must note its cutting-edge exterior design that incorporates retro styling cues and its spare interior design. There is a proven 72.6kWh battery pack inside, which provides a reported 631km of range. It's the brand's crown jewel, so it has all the bells and whistles that you'd expect. This means that we can anticipate high-end versions of today's standard gadgets.
Read More:
2023 Hyundai cars – Ioniq 6
Hyundai's Ioniq 5 was just unveiled in India, and preorders are now being accepted. How about the next model in the electric vehicle series? The company is planning ahead for its next phone, the Ioniq 6, which will be released above the Ioniq 5. We can probably get a sense of the new model's impending India debut at the Auto Expo 2023.
There are two different battery pack choices, corresponding to different maximum distances. The battery packs come in two different capacities, 53 kWh and 77 kWh. The vehicle's drivetrain can be either rear-wheel or all-wheel driven, depending on your preferences. The former generates 228 horsepower and 250 Newton meters of torque, while the latter generates 320 horsepower and 605 Newton meters, respectively.