5 Best Most Affordable cars with panoramic sunroof!
Most Affordable cars with panoramic sunroof: From traditional conveniences to cutting-edge technologies, the automotive industry has come a long way. In recent years, India has emerged as a market where attention to detail about a vehicle's attributes is of paramount importance. As a result, automakers are pulling out all the stops to include ever-more-advanced amenities in their vehicles. Only a few years ago could you get a luxury vehicle with a panoramic sunroof, but now you can find one in the more inexpensive price range. Today's piece will discuss five reasonably priced vehicles that offer a panoramic sunroof.
Panoramic sunroof cars – Hyundai Creta S+ Knight
The Creta is dominating its market. Given its dominant market position and comprehensive product portfolio, it dominates the C-segment category. The S+ Knight trim is offered in a version with a panoramic sunroof. In its petrol manual form, it costs Rs 15.98 lakh (on-road, Mumbai). At this price, it becomes the least expensive vehicle of its kind to feature a panoramic roof.
MG Astor Sharp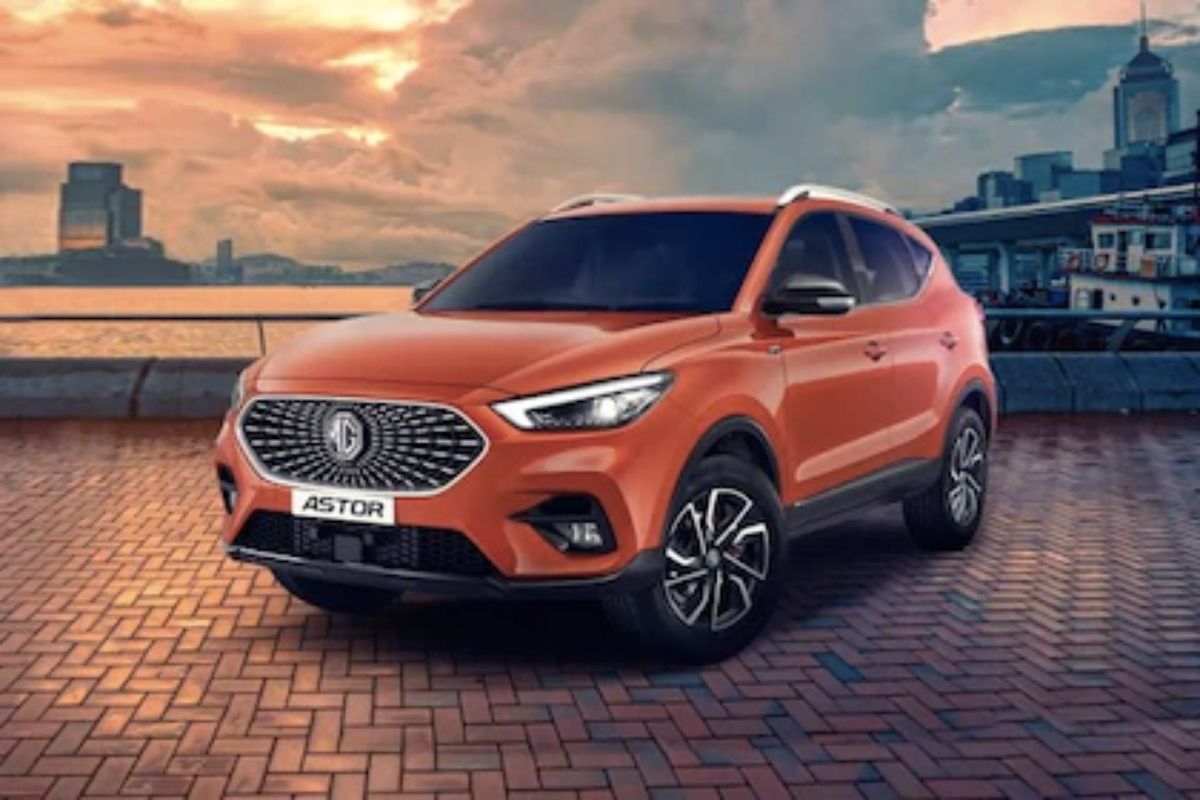 When it comes to features, the MG Astor is among the most generous. It has many advanced technological features that its rivals lack, such as an AI assistant and advanced driver assistance systems. The cabin has plenty of plush materials and an overall upscale vibe. The 'Sharp' trim level is where you'll find the sunroof option. The Astor offers a 1.5-liter naturally aspirated petrol (108 bhp) and a 1.3-liter turbo-petrol as its gasoline engine choices (138bhp).
Panoramic sunroof cars–Maruti Grand Vitara Alpha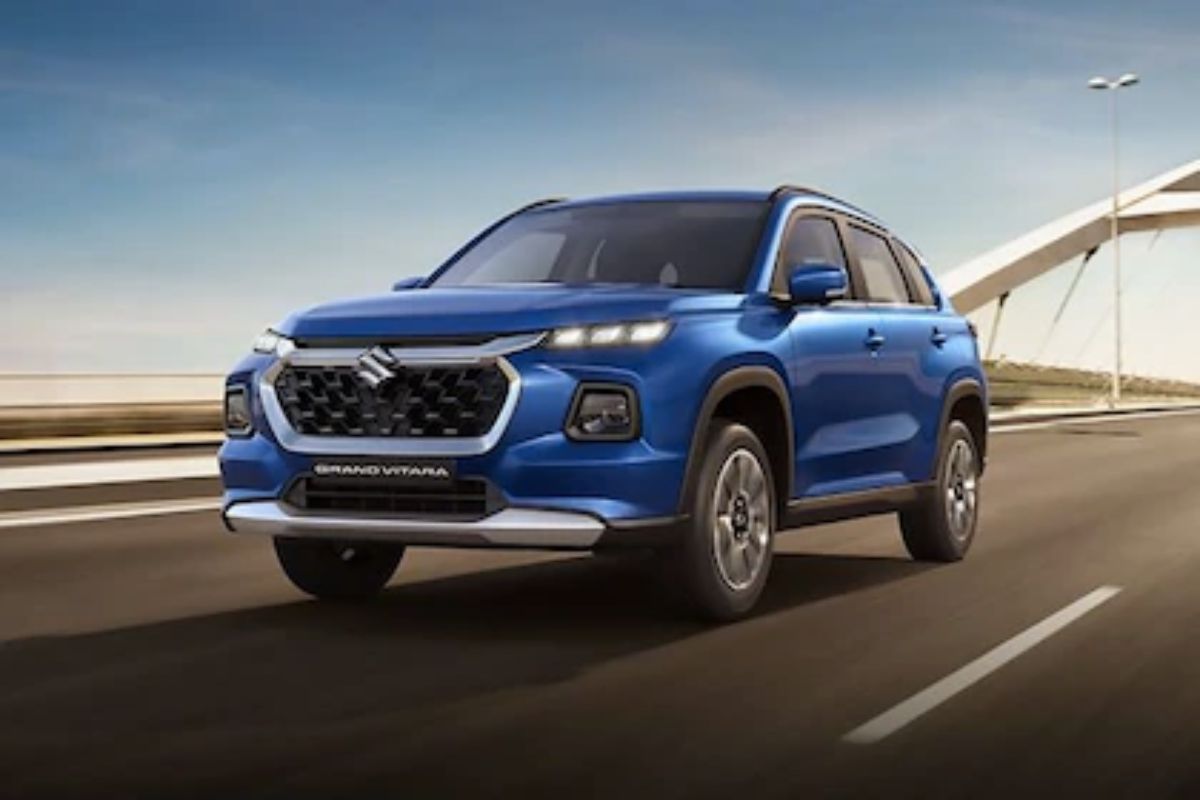 To far, Maruti's Grand Vitara has been the company's most feature-packed vehicle. It's equipped with a slew of high-tech features, including as a 360-degree camera, air-conditioned seats, paddle shifters, and all-wheel drive. The Maruti brand, formerly known only for its inexpensive little cars, now includes all of these options. The introduction of this new set of products demonstrates the clear revitalization of the brand. The vehicle's panoramic sunroof is only available on the top-tier "Alpha" trim, which also includes a 6-speaker audio system, a 360-degree parking camera, and SmartPlay Pro infotainment.
Toyota Urban Cruiser HyRyder V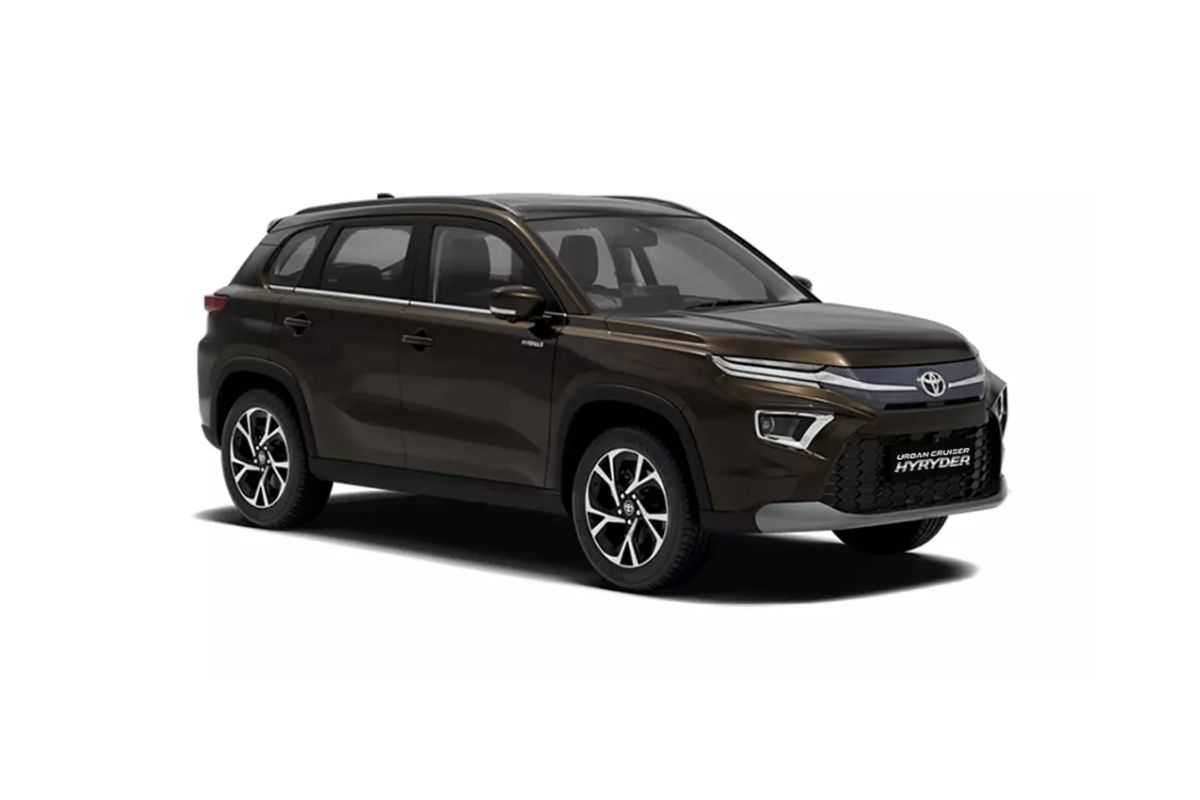 The Urban Cruiser HyRyder and the Grand Vitara are two vehicles that Toyota and Maruti have worked together to create. Since both vehicles are built on the same platform, they use the same engine and transmission configurations. When two different automakers produce the same vehicle, it is said to be "badge-engineered." The 'V' edition of the Urban Cruiser HyRyder (at a price of Rs 18.84 lakh) includes a panoramic sunroof (on-road, Mumbai).
Panoramic sunroof cars–Tata Harrier XMS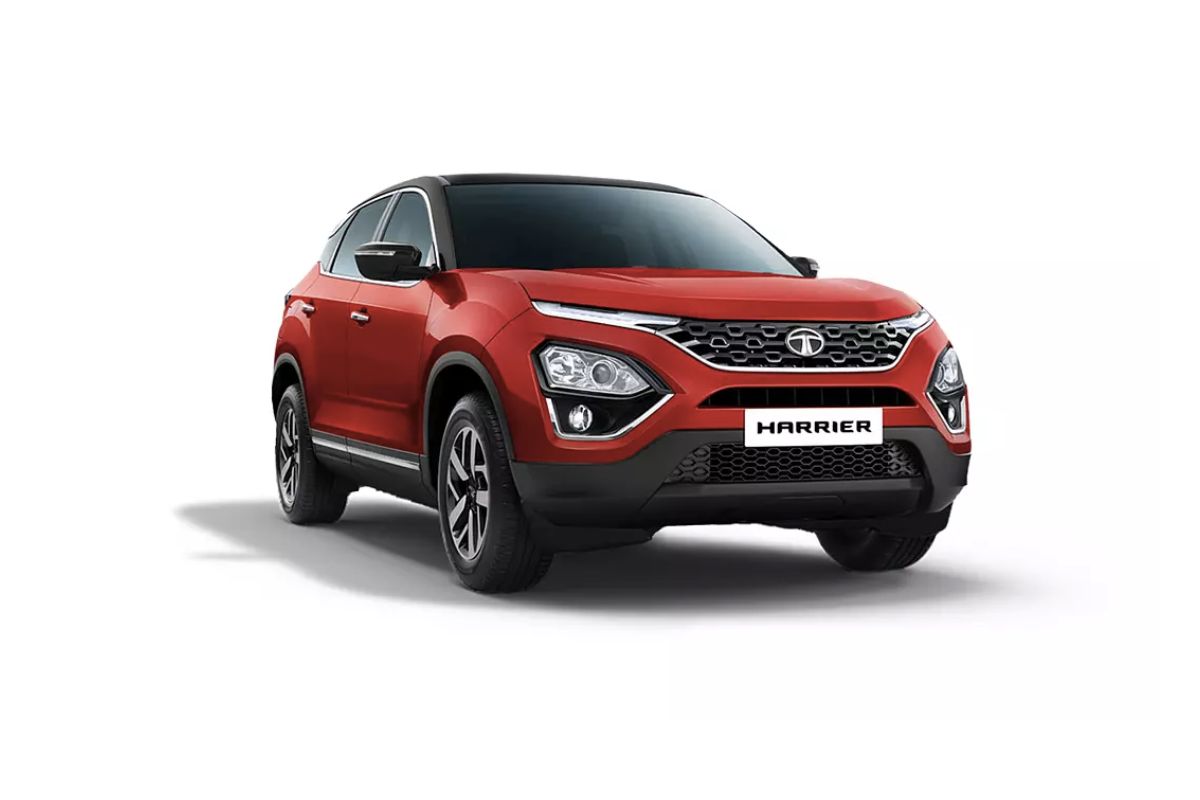 The Tata Harrier is positioned below the Tata Safari, the company's most luxurious vehicle. Both of these automobiles share many similar features. The Harrier comes standard with a plethora of amenities, but if a panoramic sunroof is what really gets you excited, you can choose for the 'XMS' trim. Tata also includes a sunroof, auto headlights, many driving modes, a reverse parking camera, and more in its 7-inch floating infotainment system.
For more such content stay subscribed to Autohexa Youtube, Google News Facebook, and Twitter
Read More: