Hyundai Ai3 Small SUV Spied With Sunroof – Is Tata Punch Rival?
Hyundai, an automaker based in South Korea, is developing a new compact sport utility vehicle (SUV) for the Indian market. Hyundai's new small SUV will compete with vehicles like the Tata Punch and the upcoming Maruti Baleno Cross. The Hyundai Casper compact SUV is already on sale in Korea, but the one sold in India will be brand new. The upcoming Hyundai mini SUV, codenamed Ai3 internally, will likely make its public debut at Auto Expo 2023.
The Hyundai Ai3 tiny SUV has been sighted testing in Korea before its formal appearance. The India-spec model is very different from the Hyundai Casper, as evidenced by the spy film posted on Youtube by channel @acgoon. The new vehicle, as seen in the spy footage, appears to take styling cues from the Venue compact SUV. Indeed, it resembles a scaled-down version of the famous Venue.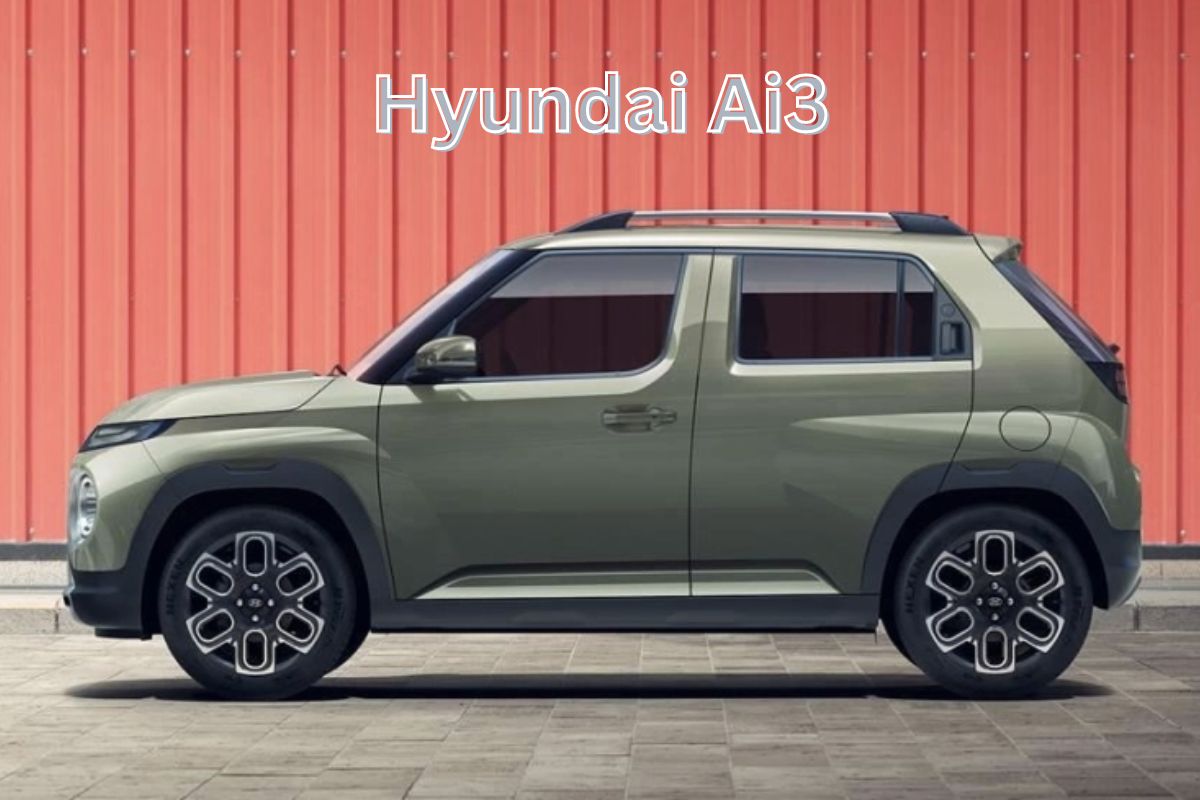 Hyundai's new Ai3 subcompact SUV rides on the same K1 chassis as the Santro hatchback (which was just discontinued). We could see the compact SUV serve as the brand's new entry-level offering in the local market. The new Hyundai mini SUV has a variety of new aesthetic features, including projector headlights, LED daytime running lights, a rectangular headlamp unit, redesigned rear taillights, etc. The Casper's rear door handles are located on the C pillar and the headlights are spherical. However, the handle for the back door is in the usual spot.
With overall dimensions of 3595mm, width of 1595mm, height of 1575mm, and a wheelbase of 2400mm, the Hyundai Casper is a rather compact micro SUV. The variant destined for the Indian market is expected to be slightly longer (3.7-3.8 metres) and feature a larger wheelbase.
The India-specific The Hyundai Ai3 compact SUV will most likely borrow design cues from the larger Grand i10 Nios and the smaller Venue. LED headlights, a touchscreen infotainment system, digital gauges, an electric sunroof, climate control, and possibly even automated rain sensing wipers are all on the want list. Six airbags, anti-lock brakes (ABS) with electronic brake-force distribution (EBD), and possibly more could come standard on the car. The inclusion of a sunroof with just one pane will give Hyundai's compact SUV an edge over the Tata Punch.
The Hyundai Casper sold in South Korea can be had with either a 75 hp normally aspirated 1.0 L gasoline engine or a 99 hp 1.0 L turbocharged gasoline engine. The Grand i10 Nios is a potential candidate for providing the engine options for the India-specific version. A 1.2-liter four-cylinder naturally aspirated (NA) gasoline engine with 81 horsepower and 114 Nm of torque is probably in the cards for it. The company may also produce a compressed natural gas (CNG) version of the mini SUV. Transmission choices (manual and automatic) will be made available.