Tesla sales in Australia fell in October
Tesla dropped from having the third best-selling model of any new vehicle player in Australia in September to No.17 in October in a market where overall sales increased by 16.9% year on year.
The solid increase in new vehicle sales comes at a time when households are more concerned about rising costs and the Reserve Bank of Australia continues to raise interest rates in an attempt to contain runaway inflation.
The Ford Ranger ute surpassed its long-time rival, the Toyota HiLux, to become the best-selling vehicle of any type, according to the Federal Chamber of Automotive Industries' latest monthly sales figures released on Friday. There were 5628 Ford Rangers sold, with the Toyota HiLux coming in second at 4884.
Due to an uneven supply of new vehicles, the Tesla Model Y fell out of the Top 10 vehicles of any type in Australia after racing to third place in September.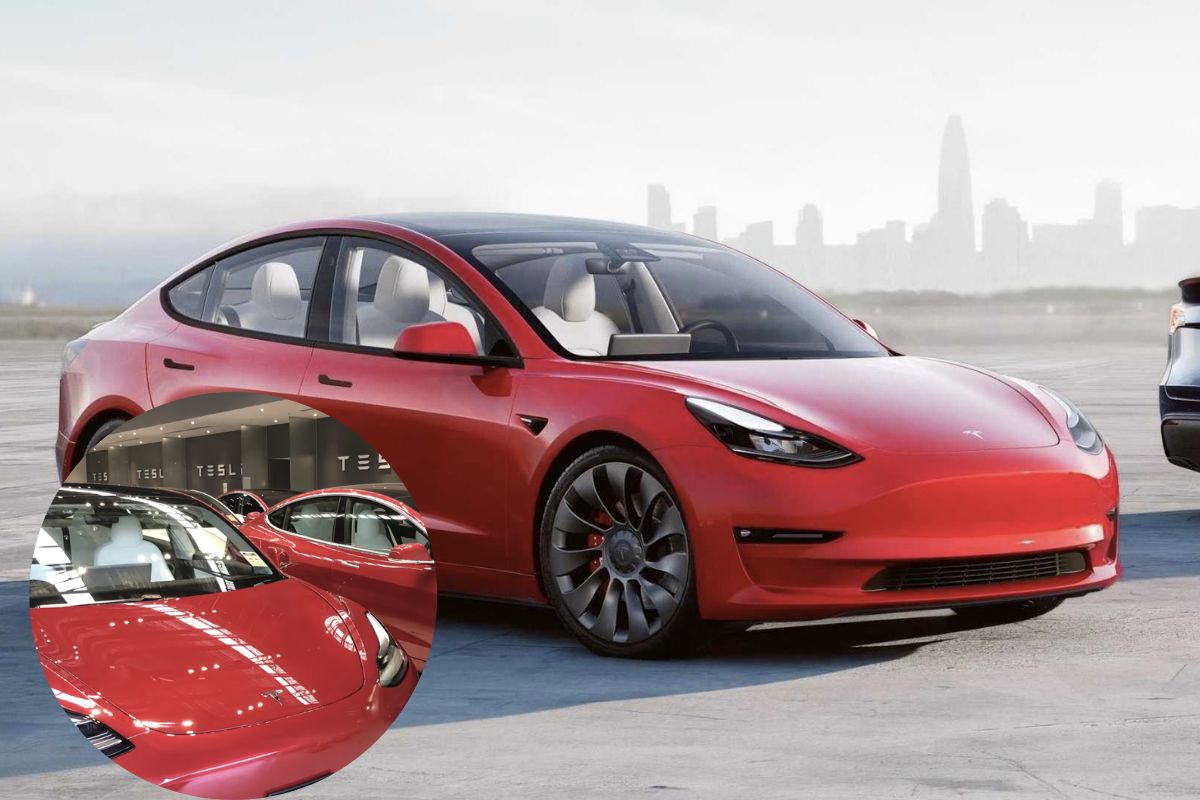 According to FCAI data, Tesla sold 1109 vehicles in October, including 33 Tesla Model 3 vehicles and 1,076 Tesla Model Y vehicles. The Tesla Model Y was ranked 17th as a result. With 2293 sold, the MG ZS model ranked fifth among all players. It is marketed as the cheapest electric car on the Australian market, but not all MG ZS vehicles are fully electric.
FCAI CEO Tony Weber stated that the overall improvement in October sales numbers, with 87,299 vehicles sold, 16.9% higher than the same month a year ago, demonstrated that supply chain disruptions were gradually being overcome.
"This October figure is a positive sign that supply chains are recovering and consistency is returning to the marketplace," Mr. Weber said.
The October numbers in 2021 were still slightly hampered by the fact that the major markets of Sydney and Melbourne had only recently emerged from COVID-19 lockdowns.
Victoria saw the greatest increase in sales when compared to the previous year. Victoria increased by 24.5 percent to 23283, Queensland increased by 16.7 percent to 18850, and New South Wales increased by 10.2 percent to 26869.
South Australia increased by 12.4% to 5564, Tasmania increased by 25.1% to 1652, and Western Australia increased by 22.5% to 9050.
Toyota was the most popular brand, selling 18259 vehicles, followed by Ford with 7823 and Kia with 6380.
The Tesla Model Y electric car was the third-best-selling vehicle of any type in Australia in September, with overall sales up 12.3% from the same month a year ago. In September, 4359 Tesla Model Ys were sold.
Tesla began its acceleration in August, with 3397 new vehicle sales as a large shipment arrived. In August, the Tesla Model 3 was the fourth best-selling vehicle in Australia overall. Elon Musk, the founder of Tesla, has been a global figurehead for the march of electric vehicles.
Electric vehicle supply has fluctuated significantly in recent months due to supply chain bottlenecks that have also hampered traditional internal combustion engine vehicles. Northern hemisphere markets have been prioritised by EV manufacturers. According to FCAI figures, this resulted in a sharp drop in EV sales in Australia in July, with only 609 fully electric vehicles sold across all brands, down from 1137 in June. Tesla sales were 172 in June, then dropped to four in July before surging to 3397 in August and 5969 in September.
MG, which had a long history as a well-known British car manufacturer, was purchased by SAIC Motor (Shanghai Automotive Industry Corporation) in 2007 and has since been revamped and repositioned as a value brand that is now making significant progress in electric vehicles.