India's 5 most affordable 5 star safety rated cars
Indian consumers are becoming increasingly savvy about the importance of assessing a vehicle's reliability and durability when making a purchase. As a result, the number of vehicles receiving the maximum five-star rating in the global NCAP crash test has increased in the past two to four years. You need not pay a fortune to get a reliable vehicle. A number of vehicles fall within reasonable price ranges. The following is a list of the top 5 most affordable SUVs and automobiles in India that have received 5 stars for safety.
Tata Punch
One of the most reasonably priced vehicles with a 5-star rating. Indian automaker Tata released their entry-level SUV, the Punch, last year. Due to its sturdy appearance and construction, it quickly gained consumer favour. The MSRP of a brand new Tata Punch ranges from Rs 5.93 lakh (before taxes) to Rs 9.49 lakh (before taxes). An optional 1.2-liter, 3-cylinder, naturally aspirated gasoline engine is offered. It can be purchased with either a manual or automatic transmission.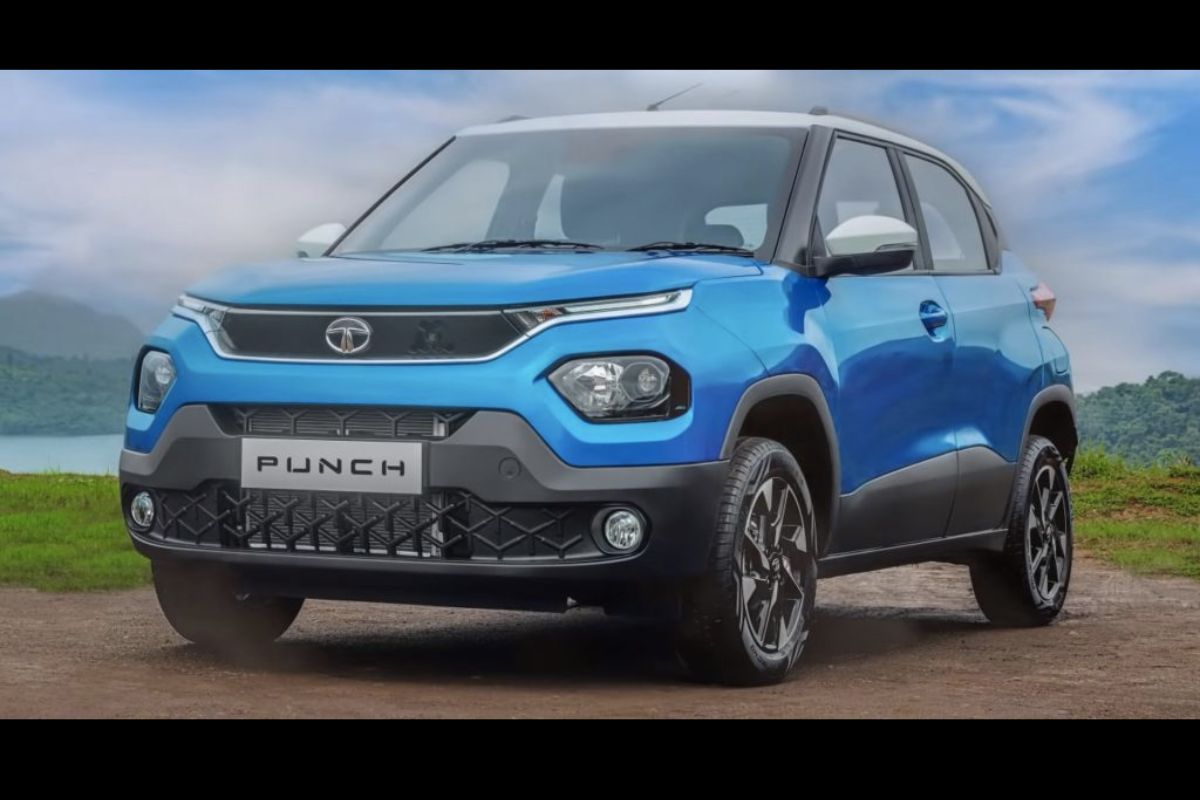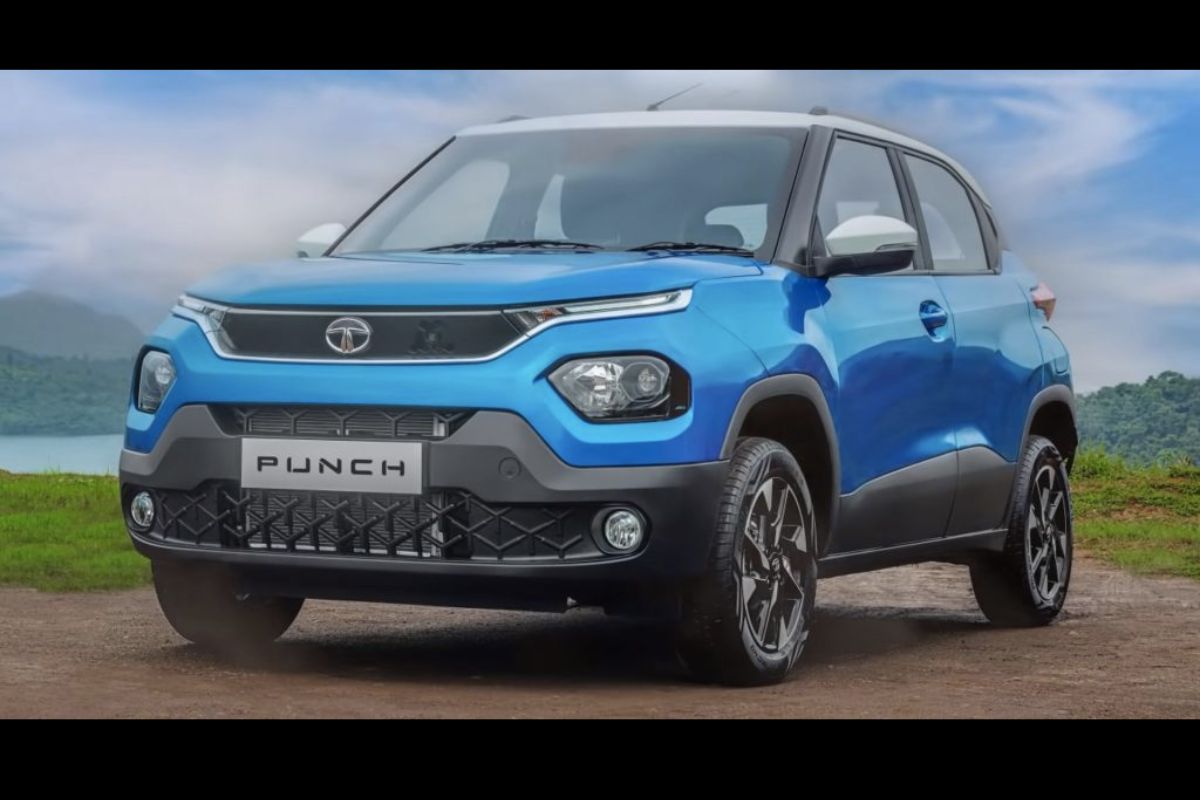 Tata Altroz
The following vehicle is another offering from Tata Motors. Altroz, their first luxury hatchback. This luxury hatchback goes up against the likes of the Maruti Baleno and the Hyundai i20. The Global NCAP crash test for the Altroz received the maximum 5 stars. It comes with a choice of three engine sizes: 1.2 litres of natural aspiration, 1.2 litres of turbocharged petrol, or 1.5 litres of turbo diesel. The naturally aspirated gasoline model can be had with either a manual or dual clutch automatic gearbox. The rest of the engine choices are limited to a manual transmission. Ex-showroom prices for a Tata Altroz begin at Rs 6.30 lakh and rise to Rs 10.25 lakh.
Tata Nexon
That this SUV comes in gasoline, diesel, and electric powertrain configurations is unique in the industry at this time. The Nexon was the first Indian car to receive a perfect score (5 stars) in a crash test conducted by Global NCAP. This began showing up in sales fairly quickly, making it a top pick for people looking for a compact SUV. Both a 1.2-liter turbo-petrol and a 1.5-liter turbo-diesel engine are offered in the Nexon. We offer manual and automatic manual transmissions for both gasoline and diesel models. Ex-showroom prices for the Tata Nexon range from 7.60 lakh to 14.08 lakh.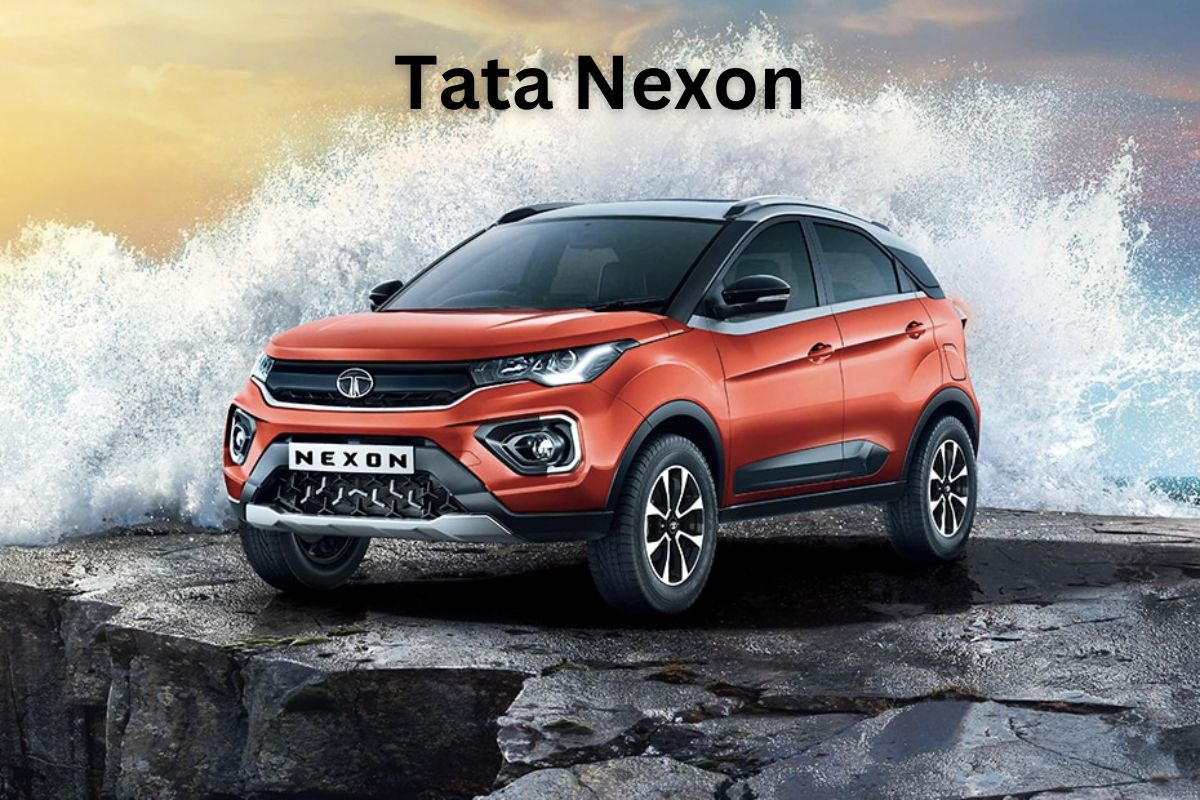 Mahindra XUV300
The Mahindra XUV300, another Indian-made SUV, received the same 5-star rating from Global NCAP as the Nexon before it. Earlier this month, Mahindra released a new, more potent TurboSport model. The stallion series 1.2-liter turbo petrol engine provides the vehicle's propulsion. A 1.2-liter turbocharged gasoline engine and a 1.5-liter turbodiesel engine are available for the standard XUV300. You can get an XUV300 for as little as Rs 8.41 lakh (about $130,000) and as much as Rs 14.07 lakh (about $210,000).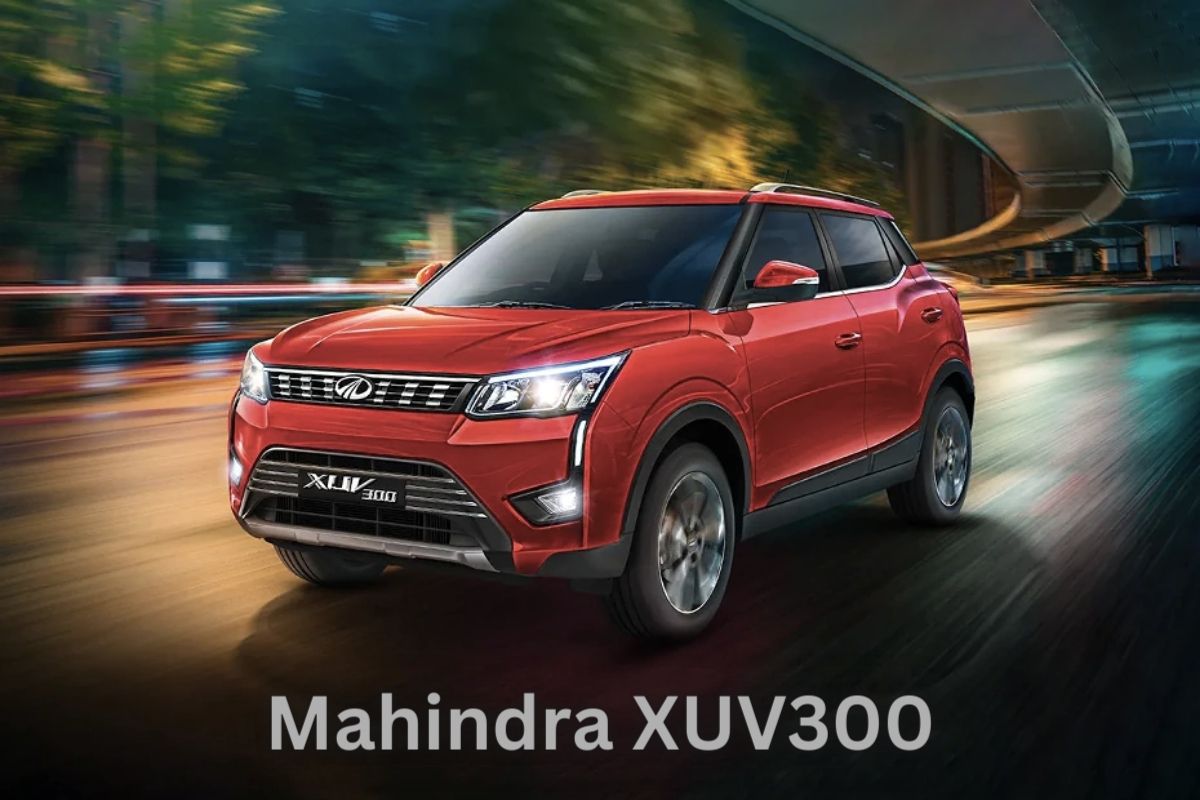 Skoda Kushaq
The SUV is one of the newest to receive a perfect score (5 stars) in Global NCAP crash testing. It's the first product to come out of Skoda's India 2.0 strategy, and it comes with a 1.0-liter and 1.5-liter TSI engine. Ex-showroom prices for the Skoda Kushaq range from Rs 11.29 lakh to Rs 19.69 lakh.