Volvo's upcoming flagship all-electric vehicle will feature radar sensors in the cabin to alert owners if they've left an animal or someone inside.
Volvo has always prioritized safety, from its first three-point seatbelt in 1959 to the industry-first side-impact protection found in the 850. The next EX90 all-electric SUV from the Swedish automaker will have a slew of new safety technologies, such as radar to monitor the cabin.
When the EX90 is released in November, it will include a novel technology in which Volvo incorporates radar for the inside. Volvo's interior systems product owner Gunnar Ohlsson commented, "We have spaced radars throughout the entire cabin, comprehensive coverage from front to back and even in the rear luggage area, the trunk."
Next, these radars will determine who is in the vehicle, where they are seated, and if they are wearing safety belts. Ohlsson claims it will help lessen the occurrence of false alarms caused by conventional pressure sensors installed in the seats, such as those that prompt you to fasten your seatbelt when you're wearing a backpack.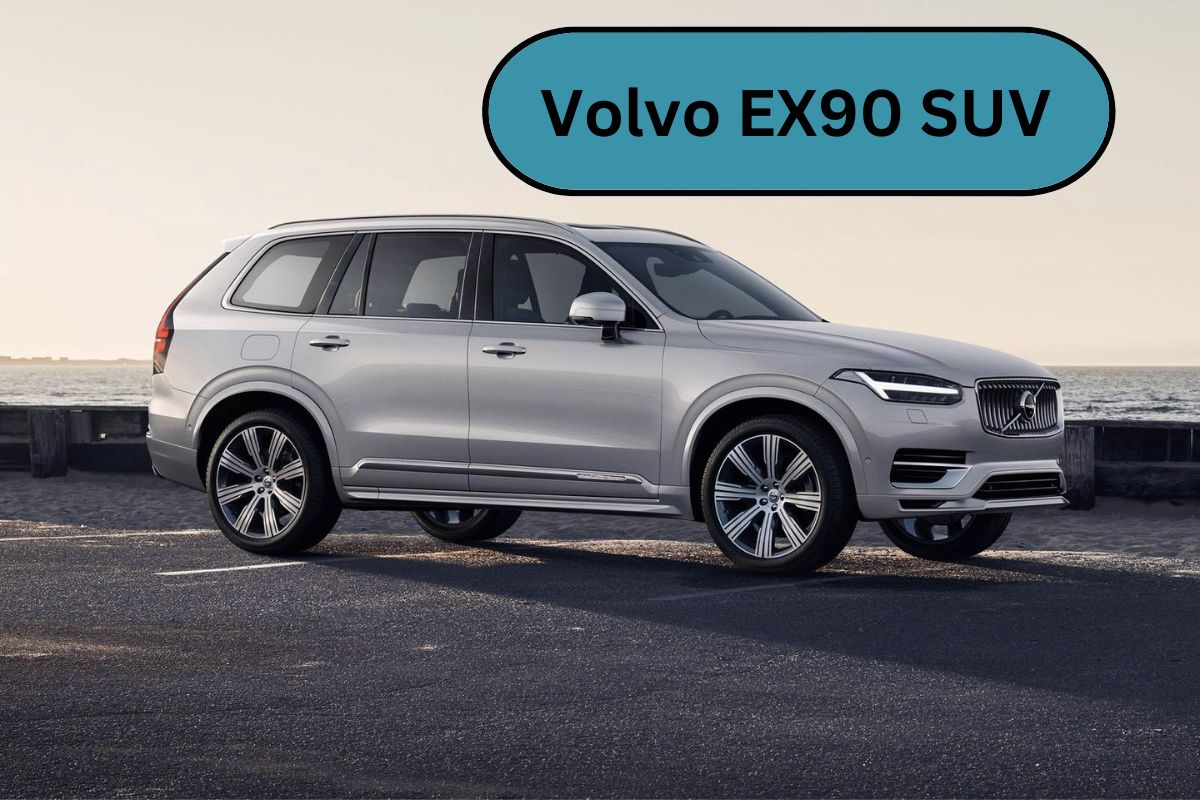 But it wasn't the only thing the creators of this system had in mind. Radar can take more precise measurements, allowing it to track the motion of people who are asleep or otherwise out of sight, as well as their respiration patterns.
This is the primary reason the system is being implemented: to prevent leaving children or animals in a hot car.
The EX90 accomplishes this with radar devices operating at 60 gigahertz located in the vehicle's roof, which track the locations of passengers. It will not let you lock the EV if you leave someone inside and then try to lock it. A warning will appear on the dashboard.
"The presence detection system is essentially about us notifying the driver when leaving the car," explains Lotta Jakobsson, Volvo's senior technical specialist in injury prevention. For this reason, it is crucial that we are able to take measurements of infants and toddlers when they are in their car seats or strollers and under blankets.
Volvo claims that over 900 children have perished in the United States from heatstroke after being left in hot automobiles. They (Jakobsson and his team) are optimistic that this kind of technology can help prevent future tragedies like this one.
She continues, "If I can prevent even one youngster from passing out from heat exhaustion in a car, I will have accomplished my goal."
When introduced on November 9, the system's first vehicle of choice will be the EX90 electric SUV. Volvo said that "other next Volvo automobile models" will also have the same technology.
Read More: