Ground Clearance Of Skoda Rapid, Toyota Yaris Comparison
Ground Clearance Of Rapid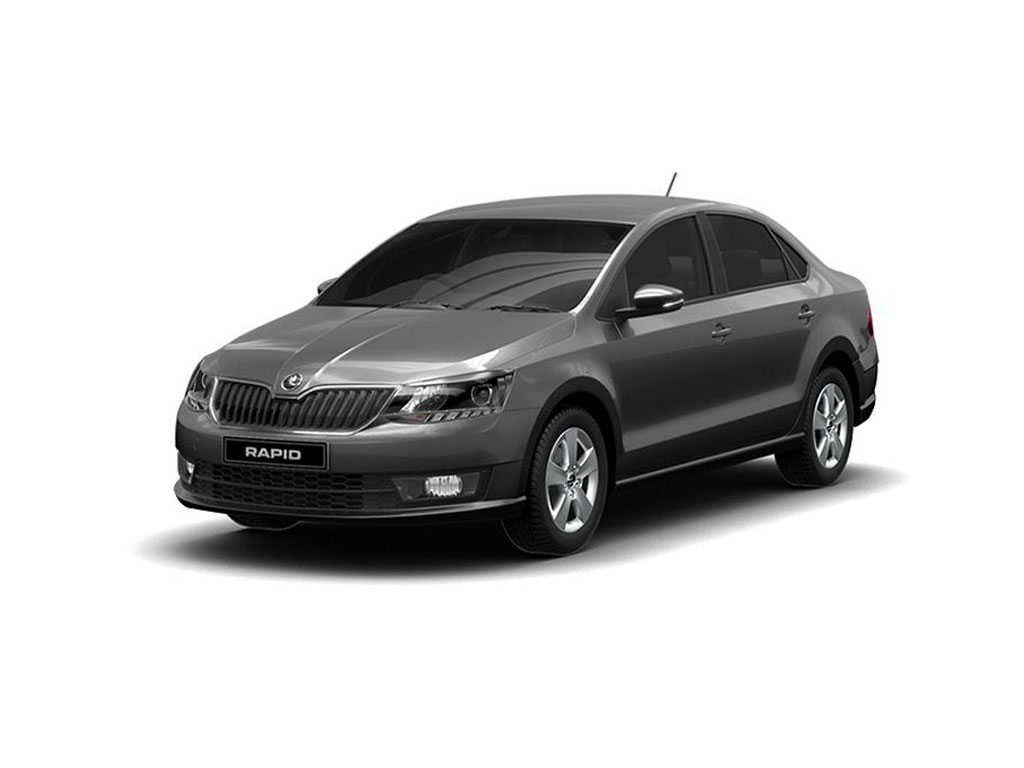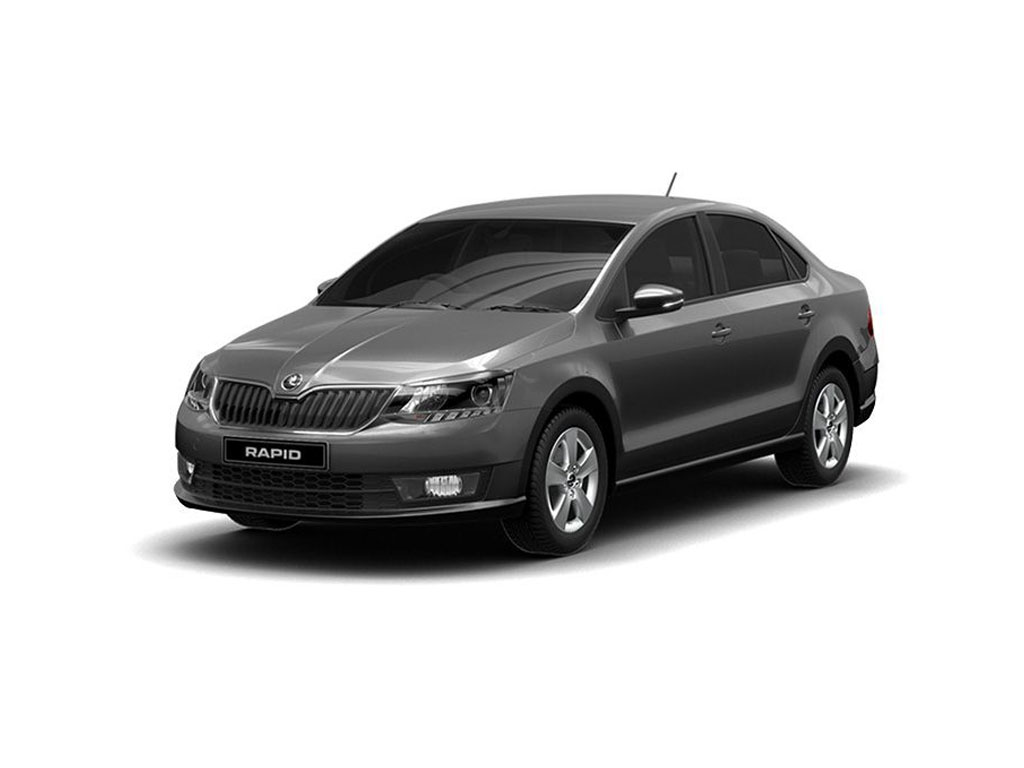 Skoda Rapid ground clearance in mm
168 mm
Skoda Rapid ground clearance in cm
16.80 cm
Skoda Rapid ground clearance in inches
6.61 inches
Skoda Rapid ground clearance in feet
0.55 feet
---
---
Ground Clearance Of Toyota Yaris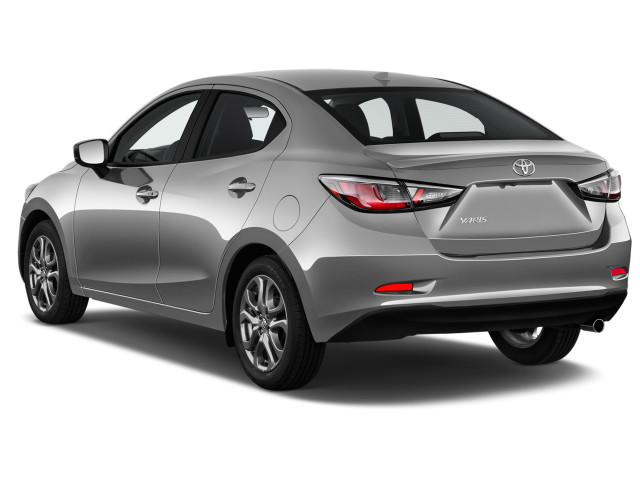 Toyota Yaris ground clearance in mm
152 mm
Toyota Yaris ground clearance in cm
15.20 cm
Toyota Yaris ground clearance in inches
5.98 inches
Toyota Yaris ground clearance in feet
0.50 feet
---
Skoda Rapid and Toyota Yaris both are sedans. Skoda Rapid is known for its performance and build quality as well as drivability.
Toyota Yaris is also a very comfortable car and it delivers good performance on the road. Toyota Yaris is known for its quality and it reflects in Toyota Yaris.
Ground Clearance is one of the most important dimensions of a car. Rapid has a good ground clearance of 168 mm while Toyota Yaris has a figure of 152 mm in the context of ground clearance.
If you give preference to ground clearance then you should go for Rapid because it has more ground clearance as compared to Toyota Yaris.
Both Sedans give stiff competition to many rival automobiles such as Hyundai Verna, Honda City, Maruti Suzuki Ciaz, Hyundai Elantra, and Honda Civic.
---
---
Hyundai Verna Ground Clearance in mm, cm, inches, and feet
165 mm
16.50 cm
6.50 inches
0.54 feet
---
Honda City Ground Clearance in mm, cm, inches, and feet
165 mm
16.50 cm
6.50 inches
0.54 feet
---
Maruti Suzuki Ciaz Ground Clearance in mm, cm, inches, and feet
170 mm
17.00 cm
6.69 inches
0.56 feet
---
Hyundai Elantra Ground Clearance in mm, cm, inches, and feet
167 mm
16.70 cm
6.57 inches
0.55 feet
---
Honda Civic Ground Clearance in mm, cm, inches, and feet
171 mm
17.10 cm
6.73 inches
0.56 feet
---
---
---