Ground Clearance Of BMW X1, Volkswagen Tiguan
Ground Clearance Of X1
BMW X1 Ground Clearance in mm
193 mm
BMW X1 Ground Clearance in cm
19.30 cm
BMW X1 Ground Clearance in inches
7.60 inches
BMW X1 Ground Clearance in feet
0.63 feet
---
---
Ground Clearance Of Volkswagen Tiguan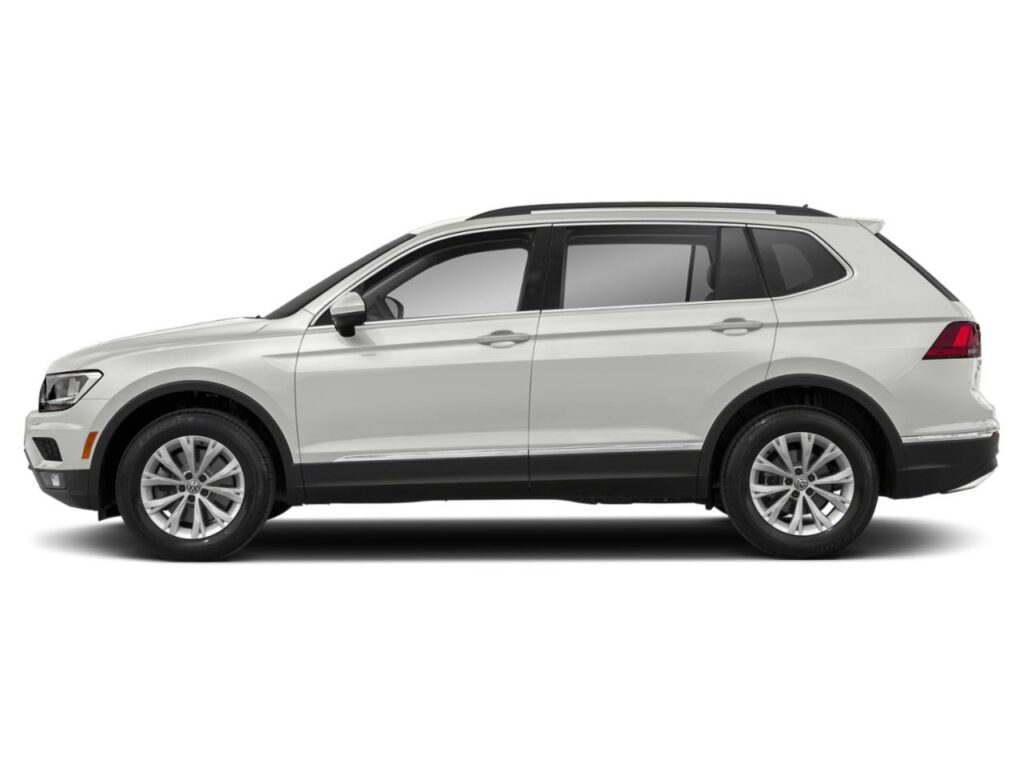 Volkswagen Tiguan Ground Clearance in cm
14.90 cm
Volkswagen Tiguan Ground Clearance in inches
5.86 inches
Volkswagen Tiguan Ground Clearance in feet
0.48 feet
---
Ground Clearance is one of the most important dimensions of a car. Higher ground clearance prevents the car from unknown scratches.
X1 offers a higher ground clearance of 193 mm which is simply perfect for Indian roads. This ground clearance gives you confidence when a car hit by rough patch or steep speed braker, then the lower portion of car does not get scrapped by the terrain.
Volkswagen Tiguan provides a ground clearance of 149 mm. As it offers less ground clearance than X1.
If you give preference to ground clearance then you should go for X1 as it offers higher ground clearance than Volkswagen Tiguan.
Both cars have a plethora of rival firms. Some of them are Hyundai Santa-Fe, Audi q3, Hyundai Tucson, and Skoda Kodiaq.
---
---
Hyundai Santa-Fe Ground Clearance in mm, cm, inches, and feet
185 mm
18.50 cm
7.28 inches
0.60 feet
---
Audi q3 Ground Clearance in mm, cm, inches, and feet
170 mm
17.00 cm
6.69 inches
0.56 feet
---
Hyundai Tucson Ground Clearance in mm, cm, inches, and feet
195 mm
19.50 cm
7.67 inches
0.63 feet
---
Skoda Kodiaq Ground Clearance in mm, cm, inches, and feet
188 mm
18.80 cm
7.40 inches
0.61 feet
---
---
---