---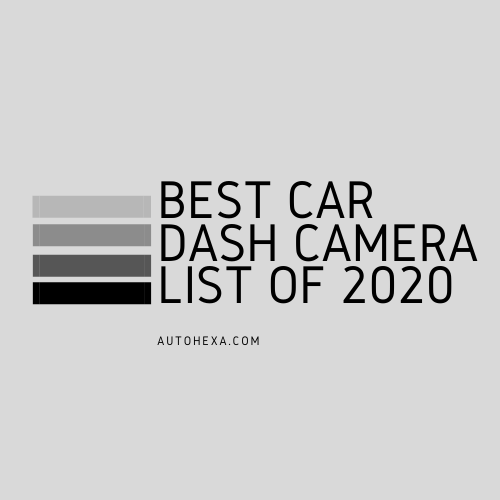 Best Car Dash Camera:- Do you want to know? Which dashcams are best in the market now and why you should have one of them? Well, Good! We have done it for you in this post.
Car dashboard cameras have gained popularity over the past years. They now become more affordable in prices that range from Rs. 3000 to Rs. 6000. And some more of it with extra loaded features.
The dashcam cameras are capable and designed to capture sound and images of activities taking place in the car and road. Dashboards cameras coming with front and rear cameras.
We have selected the few dashcams. which will help you to records the much helpful evidence on the road to identify the mistakes of other drivers. Accidents, Funny activities on roads and scenes when you travel in hilly areas. So let's see the most trusted and helpful dashcams
---
1. DDPAI Mini Car Dash Camera
---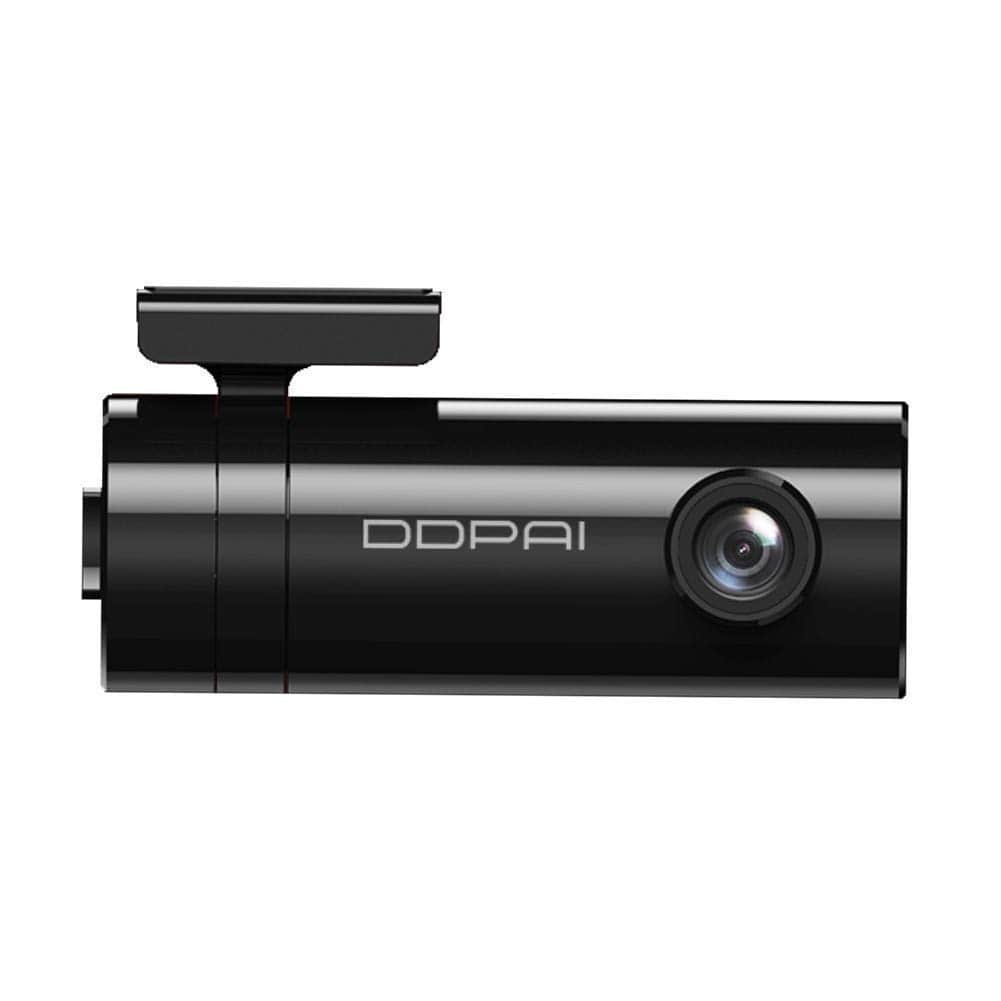 ---
---
From the Best Car Dashcam list. DDPAI Mini is a well-budgeted dashcam and providing features in this price segment which is good.
It is a great well-balanced features list with this price tag. Parking Monitoring and Loop Recording is the best feature of this dashcam. It is compact and easy to install even for first-time users.
---
2. Blueskysea B1W WiFi Mini Dash Cam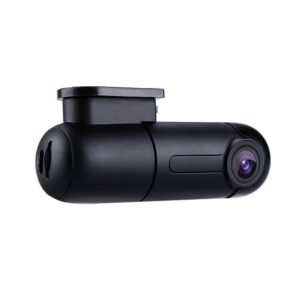 ---
---
---
The Blueskysea B1W car dash camera is based on the Novatek GM8135S processor and Sony IMX323 CMOS high sensitivity image sensor. It is really good configured in terms of specifications. This configuration allows for [email protected] fps high-quality recording in the day and at night.

The dashcam recorder features a voice recorder, so it makes it easy to know the camera's exact working status, such as video start/stop, card error, etc. it has built-in WiFi, and have parking mode function. Which is a great feature-packed dashcam.
---

It supports memory cards up to 64GB. and when it gets full of memory, it overwrites the oldest and keeps recording current activities.
The feature of G-sensor is working brilliantly. When it detects a collision, the current video will be locked, ensuring your most important footage is kept protected.
---
3. AKASO V1 Dash Cam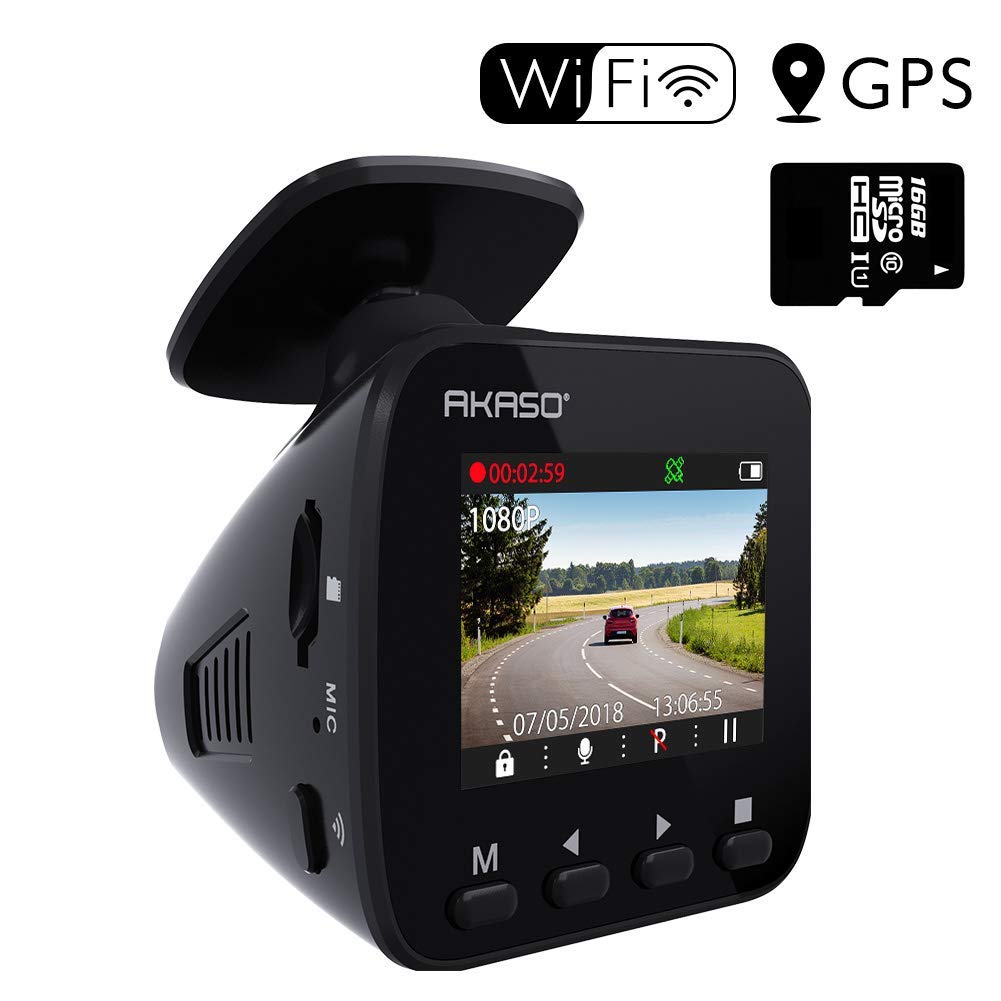 ---
---
---
---
AKASO V1 Dash Cam is a. fully loaded with much-needed features. It provides 170-degree wide coverage from the windshield. Also thanks to Sony sensor – provided stunning image quality from this dashcam.
It is a little expensive but it covers the cost by providing features like 1296P Full HD Recording. Parking Monitor, Wifi Technology, GPS, Loop Recording and Great Night Vision Quality. We think AKASO V1 Dash Cam is the perfect combination of Quality and Quantity.
Parking Monitor and Loop Recording by V1 is also provided a great experience to have a dashcam. G-Sensor also added the great flavor of the feature.
---
4. APEMAN Dash Cam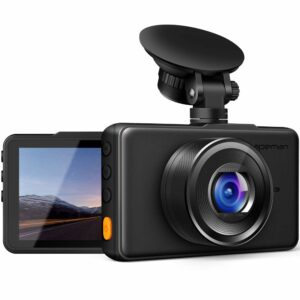 ---
---
Apeman Dash Cam – It is really a good buy option because the feature and quality of the product are very defined and useful. Parking Monitoring 24hr is a good option while your car is in a parking area or place where you want to surveillance your car.
A 170-degree wide-angle camera from the windshield will provide you great coverage while you have a ride.
Night Vision Quality is great even in low light. And APEMAN Dash Cam is very easy to set up for new users too.
---
5. YI Smart Dash Camera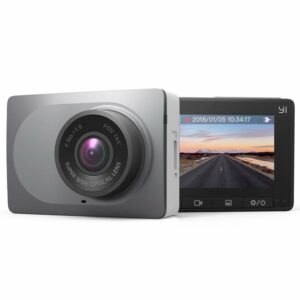 ---
---
YI Smart Dash Camera is one of the best budget dashcams available right now. The video is super wide and great. Crisp video in full HD. Vehicle numbers are clearly visible which is most important during the accident by sudden break applied ahead.
Video recording feature does capture videos in pieces of 3 minutes length which is great when you review the clips. It provides a very stable image even vibrations in the vehicle due to tires.
The camera built of strong quality to survive a crash. The only downside is that it does not have a GPS to record the speed.
---
6. Aukey Dashboard Camera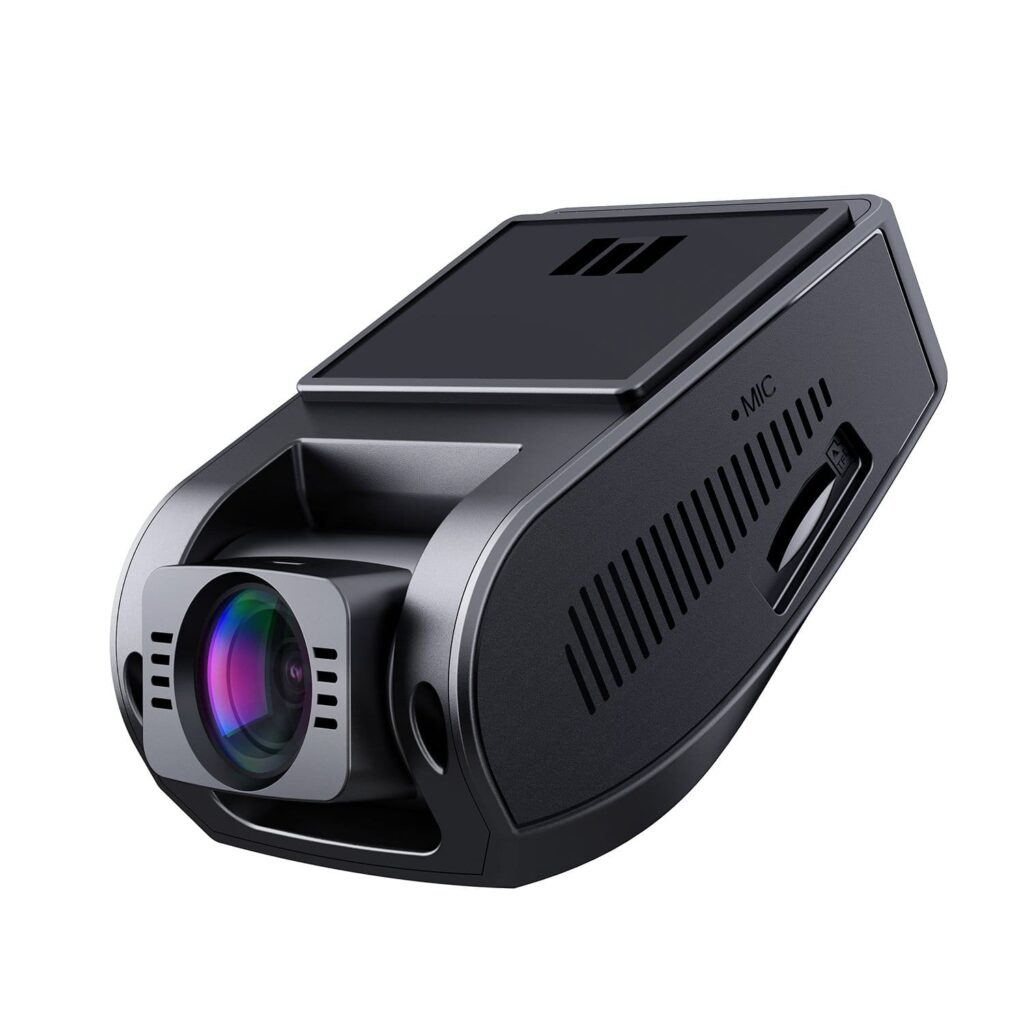 ---
---
Aukey Dashboard Camera is a little expensive in this list of top dashcam but it has some quality of features and quality of output. It records very clear images in day and night because it has a Sony Exmor Sensor.
We have done a great collection of Best Car Dash Cams in 2020. Features, Durability and the Price tag was our priority. We request you to help others by sharing this post as maximum as you can. and keep checking our blog for the latest posts for Car lovers.
8 Strong Reasons Why You Should Consider Buying A Dash Cam
---
---