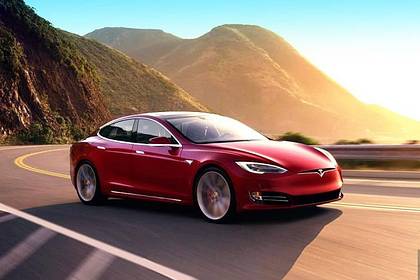 The CEO of Tesla Elon Musk has Confirmed for Big Battery coming in Model S and Model X.
Tesla – Elon Musk has confirmed that Tesla will increase the battery capacity for Model S and Model X in Plaid Variant. The Confirmed Model S and Model X will come next year. Elon Musk has confirmed in September that Model S is getting on test with new Plaid Powertrain. It is also getting in Chassis Prototype.
As Elon Musk confirmed for Battery increase in these two S and X Models, After increase the battery capacity, Model S will become the high-end model in this lineup. In this confirmation, there is no clear figure that came out of how much capacity will be increased.
As, It is not cleared by Tesla regarding the expansion of battery size, But rumors are coming that they will update the Tesla Model S and X battery packs with the approx. 2170 battery cells currently used in Tesla Model 3 Battery Packs.
With this confirmation, Tesla excited their buyers to wait until new plaid models to commence to produce. Elon Musk said they are going to produce Plaid Model S by next year October-November, Which is exactly one year from now. After that Model X will commence producing.
These two models already having very popularity in the automotive sector, No doubt, After enhancing these features and hardware changes will increase the more popular in the automotive sector and give very very tough competition to the upcoming players in the electric segment. But, Luxury Cars maker now focusing on their electric cars to be famed in style like Tesla. Because Tesla Model S and X having a very good demand in the market.